Understand Your Mammogram Results
Learn more about mammogram results with the help of specialists here at Cobb Women's Health. Call us for more information or request an appointment online. We are conveniently located at 1810 Mulkey Road, Suite 102, in Austell, Georgia.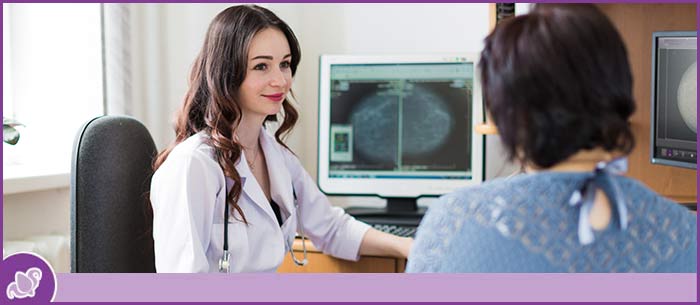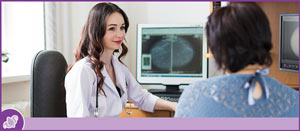 Table of Contents:
Why will an gynecologist recommend a mammogram?
What is a BI-RADS score?
What do mammograms show?
What happens if my mammogram results are abnormal?
Why will an gynecologist recommend a mammogram?


An gynecologist may recommend a mammogram for two reasons: 1) as a screening test to check for breast cancer in asymptomatic women and 2) as a diagnostic test to check lumps or other symptoms that have been detected. Women that are at average risk of breast cancer should have annual screening mammograms beginning at age 40; those with a higher risk may start screening at a younger age.
What is a BI-RADS score?


BI-RADS stands for Breast Imaging Reporting and Database System, a scoring system used to explain mammogram results. While a mammogram can't confirm a breast cancer diagnosis, it can help to identify abnormalities.

The categories in a BI-RADS score run from 0 to 6. A score ranging from 0 to 2 is the most common result in women aged 40 and above and indicates normal results or that any abnormal results are benign. With a score of 3 or above, a follow-up visit or biopsy is recommended to determine the next steps.

Category 0 – indicates an inadequate test; the images may have been difficult to read or interpret. A BI-RADS score of 0 will require additional tests and images to provide a final assessment.

Category 1 – confirms that the mammogram results are negative. There is no cancer and the breasts are of equal density. Regular screenings should still be done.

Category 2 – also shows a normal result. There are no indications of cancer, but benign cysts or masses may have been detected and noted in the report. The note will be used as a comparison for any future results. Routine visits are still suggested with this score.

Category 3 – implies that the mammogram results may be normal, but there's a very low (2%) risk of cancer. A follow-up visit will be recommended within six months together with regular visits until the results improve and any irregularities have stabilized. Regular visits will help to avoid multiple and unnecessary biopsies and also help to detect the early stages of cancer.

Category 4 – indicates a suspicious finding or abnormality with a 20-35% chance of cancer. A biopsy will be performed to test a small tissue sample. This category is further split into three levels:

• 4A. Low suspicion for cancer or malignancy.
• 4B. Moderate suspicion for cancer or malignancy.
• 4C. High suspicion of cancer or malignancy.

Category 5 – indicates that there's at least a 95% chance of breast cancer. A biopsy is highly recommended to confirm the results.

Category 6 – this score is only used once a biopsy has confirmed the presence of cancer.
What do mammograms show?


Although cancer is primarily what doctors look for on a mammogram, they may also come across masses or structures in the breast that deserve further investigation, such as:

• Calcifications: tiny flecks of calcium — like grains of salt — in the soft tissue of the breast that can sometimes be a precursor to breast cancer. They can't usually be felt, but they can be seen on a mammogram. Large calcifications (called "microcalcifications") are not usually associated with cancer; groups of small calcifications huddled together ("clusters of microcalcifications") indicate extra breast cell activity but this is usually extra, benign, cell growth.

• Cysts: very common, benign, fluid-filled masses in the breast, unlike cancerous tumors which are solid. A follow-up ultrasound can tell if it is a cyst or a tumor, as sound waves pass through a liquid-filled cyst whereas they bounce off solid lumps.

• Fibroadenomas: solid, movable, round lumps formed from normal breast cells. They are the most common kind of breast mass, especially in young women, and while not cancerous, they may grow. In that event it will be removed to make sure it's not a cancer.
What happens if my mammogram results are abnormal?


Receiving a BI-RADS score of 4 and above will mean that further testing is required, and you will need to have further screenings or biopsies to confirm the presence of cancer.

Sometimes the images are not clear enough to be interpreted accurately. In these cases, you will be asked back for a diagnostic mammogram (as opposed to a screening mammogram) so that the radiologist and/or doctor can take a closer look at any potential irregularities. If any exist, they are usually calcifications or a cyst, and not cancer.

If you would like to know more about mammograms, or would like to book an exam, contact Cobb Women's Health today! We are located at 1810 Mulkey Rd SW Suite 102, Austell, GA 30106 and serve patients from Austell GA, Lithia Springs GA, Mableton GA, Powder Springs GA, Douglasville GA, Fair Oaks GA, Hiram GA, Clarkdale GA, Smyrna GA, and Marietta GA.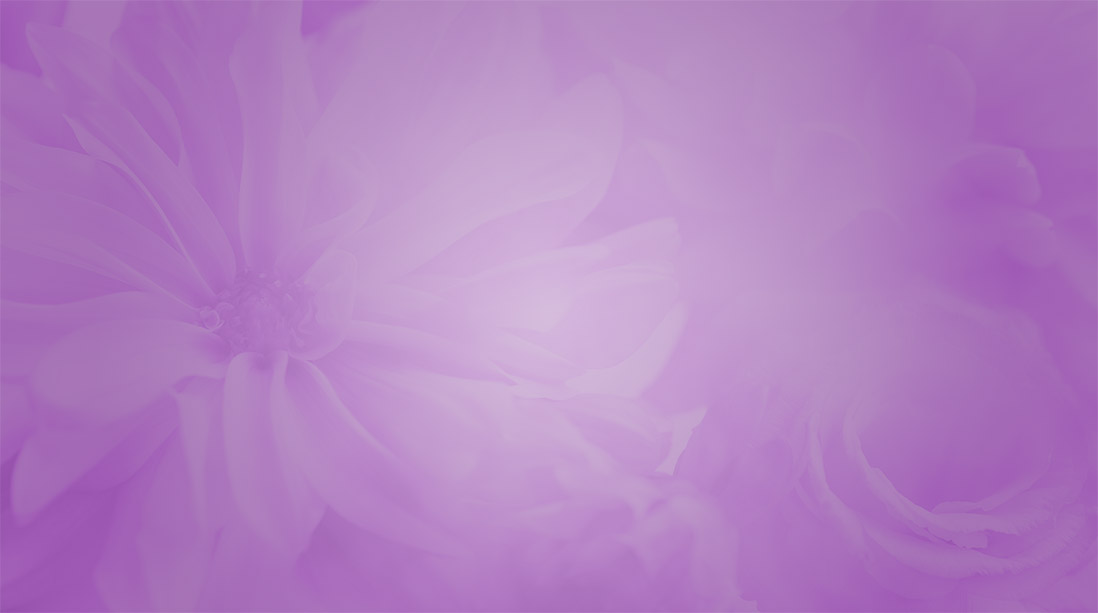 Additional Services You May Need