Tubal Ligation Procedure Questions
Common Questions Asked by Patients: What is tubal ligation procedure? How long does it take a woman to recover from a tubal ligation? How much does a tubal ligation cost?
Tubal ligation (also called female sterilization or "getting your tubes tied") is a safe procedure that permanently prevents pregnancy. Visit Cobb Women's Health to learn more about the procedure. Call us or request an appointment online. We are conveniently located at 1810 Mulkey Road Suite 102 Austell, GA 30106.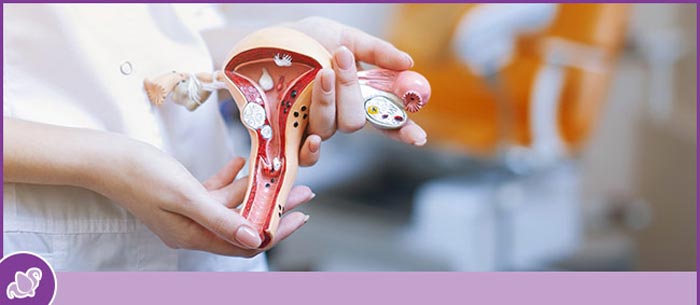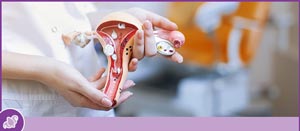 Procedure performed in women who request a permanent end to their fertility. Tubal ligation may be done during hospitalization for the delivery of a baby, either at the time of a cesarean section or through a small abdominal incision performed soon after a vaginal delivery. Alternatively, it may be done remote from a pregnancy as an outpatient procedure through the laparoscope.
Visit Cobb Women's Health for more information. Call us today or request an appointment online. We serve patients from Austell GA, Lithia Springs GA, Mableton GA, Powder Springs GA, Douglasville GA, Fair Oaks GA, Hiram GA, Clarkdale GA, Smyrna GA, and Marietta GA.