LEEP Procedure Specialist Questions
Common Questions Asked by Patients: What is LEEP Procedure? Is LEEP considered surgery? Are LEEP procedures successful?
In the medical field innovation is key. Which is why cobb women's health works towards the betterment of your health. Find out how our LEEP procedure can help you. Call us for more information or request an appointment online. Our clinic is located at 1810 Mulkey Road Suite 102 Austell, GA 30106.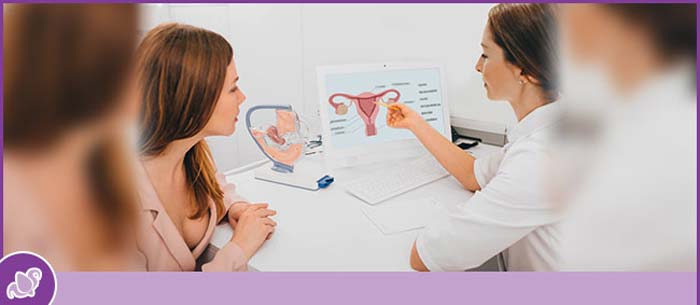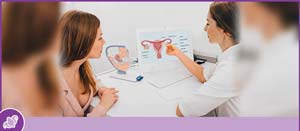 Surgical procedure used in certain situations to treat abnormal cells (dysplasia) of the cervix. An electric current is directed through a thin wire loop which is used to remove a portion of the cervix containing the area of abnormality.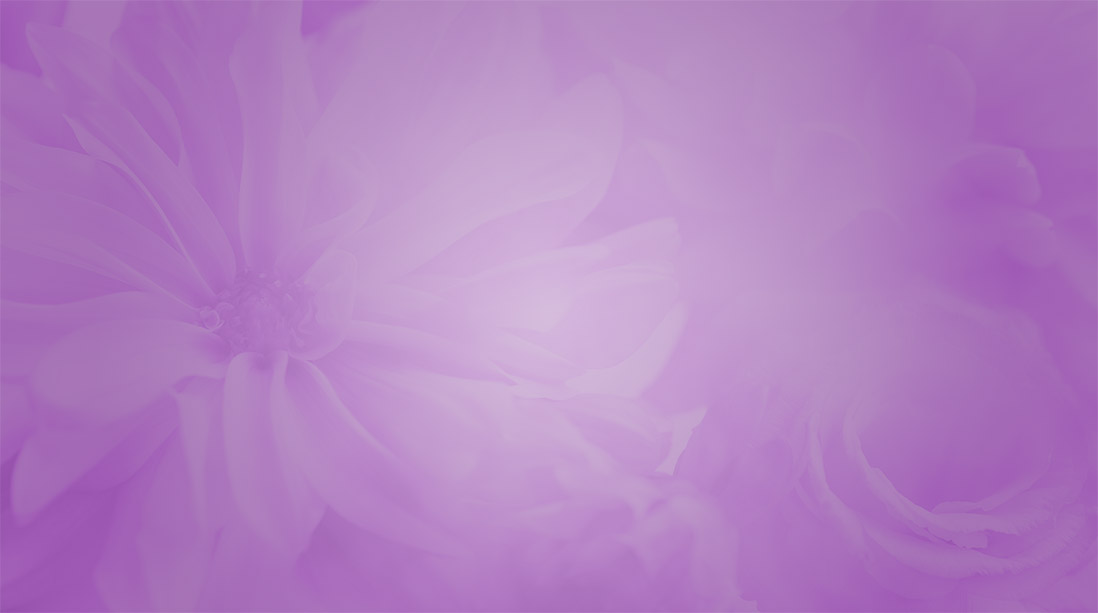 Additional Services You May Need