HPV Vaccine Specialist in Austell GA
Common Questions Asked by Patients: Can you get HPV vaccine at any age? Who is eligible for HPV shot? Does HPV vaccine help if already infected?
The HPV vaccine helps protect you against certain types of HPV that can lead to cancer or genital warts. Visit us at Cobb Women's Health to Learn more. Contact us today or request an appointment online. We are conveniently located at 1810 Mulkey Rd SW Suite 102, Austell, GA 30106!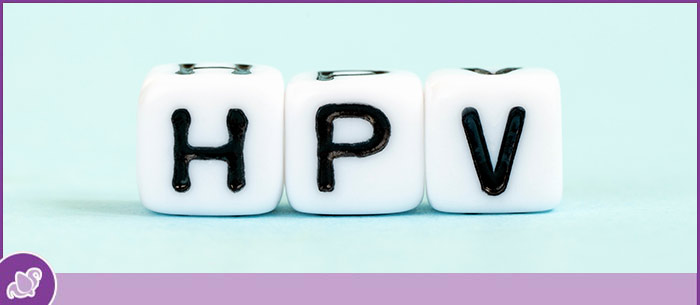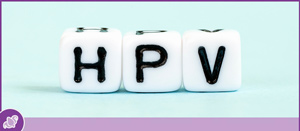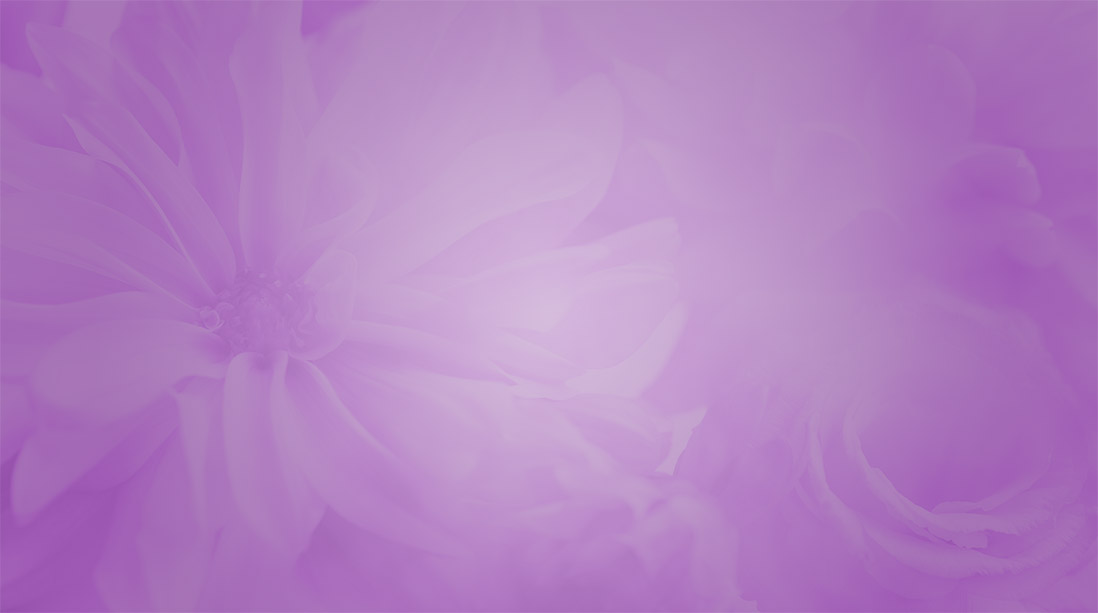 Additional Services You May Need