Hormone Replacement Therapy in Austell, GA
If you or someone you love is experiencing symptoms of a hormonal imbalance, it is important to receive a professional medical evaluation as soon as possible. When treated early, many complications can often be avoided. Trust the medical professionals at Cobb Women's Health to find the solution to your problems. Our team is specialize in hormone replacement therapy and can help you restore your body to its natural equilibrium. For more information, please contact us or request an appointment online. We are conveniently located at 1810 Mulkey Road, Suite 102, in Austell, Georgia.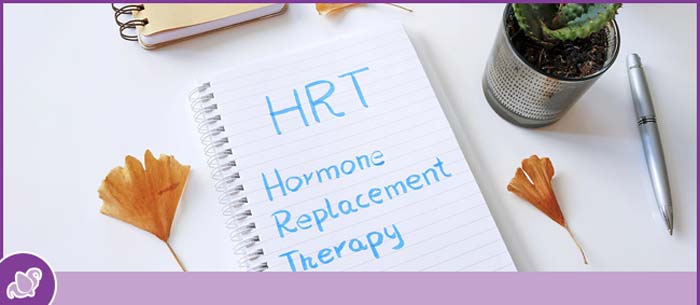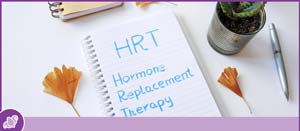 Table of Contents:
How does hormone therapy work?
When should I consider hormone replacement therapy?
Not feeling as good as you used to in your youth? You might be suffering from a hormone imbalance. As you get older, your body produces less and less of the needed hormones to keep your body chemically balanced. In the past, this was just something people had to live with as they age. Medical research, however, has allowed us to identify what hormones we need to keep our bodies operating as healthy as possible. Hormone Replacement Therapy is a common treatment, and Cobb Women's Health is available to provide this service to you. We specialize in hormone replacement treatment methods, so you can have a higher quality of life.
The hormones in your body function as chemical messengers. They help the body stay healthy and run as smoothly as possible. Hormone Replacement Therapy is also known as HRT, testosterone replacement therapy, estrogen replacement therapy, or menopausal hormone therapy. Just because you are getting older, doesn't mean you need to slow down or sacrifice a high quality of life. At Cobb Women's Health, we use bio-identical hormones to treat the symptoms of hormonal imbalance. The symptoms can include:
Fatigue
Weight gain
Reduced sex drive
Hot flashes or night sweats
Trouble sleeping
Memory loss
Irritability
Hair loss
How does hormone therapy work?

First, we need to know which hormones are out of balance. You will come to our clinic for some diagnostic tests to see what hormone levels are in your body. With that information, our doctor will put together a treatment plan to bring your levels back to where they should be. Depending on the nature of the hormonal imbalance, our doctors will develop a treatment plan that could include pills, creams, and injections. The key to successful hormone treatment is regular monitoring so that hormone supplements can be finely tuned. Then your body can function at its optimal level. There is no cookie-cutter solution to hormone replacement, and every patient is different. Your HRT will be customized to your needs. 
When should I consider hormone replacement therapy?

You may think your hormone production begins to slow down when you are close to middle age or retirement. However, most men and women experience a decline in production at around 25. This decline is usually gradual, but sometimes it can be quite rapid. Hormonal imbalance symptoms, as mentioned above, may begin to appear. To avoid these symptoms, consider hormone replacement therapy to fill the gaps in hormone production your body is no longer able to provide. 

For women dealing with menopause, we provide a range of prescription and non-prescription treatment options to relieve symptoms and help with other common issues at this stage in life. One option is hormone replacement therapy (HRT), which has been shown to reduce symptoms and alleviate challenges for some women. There are certain risks associated with HRT, however, so it's important to ask your gynecologist provider if HRT is right for you.
 
To restore your body to its natural balance, consider hormone replacement therapy at Cobb Women's Health. HRT will allow your body to enjoy an optimal quality of life again! We serve patients from Austell GA, Lithia Springs GA, Mableton GA, Powder Springs GA, Douglasville GA, Fair Oaks GA, Hiram GA, Clarkdale GA, Smyrna GA, and Marietta GA.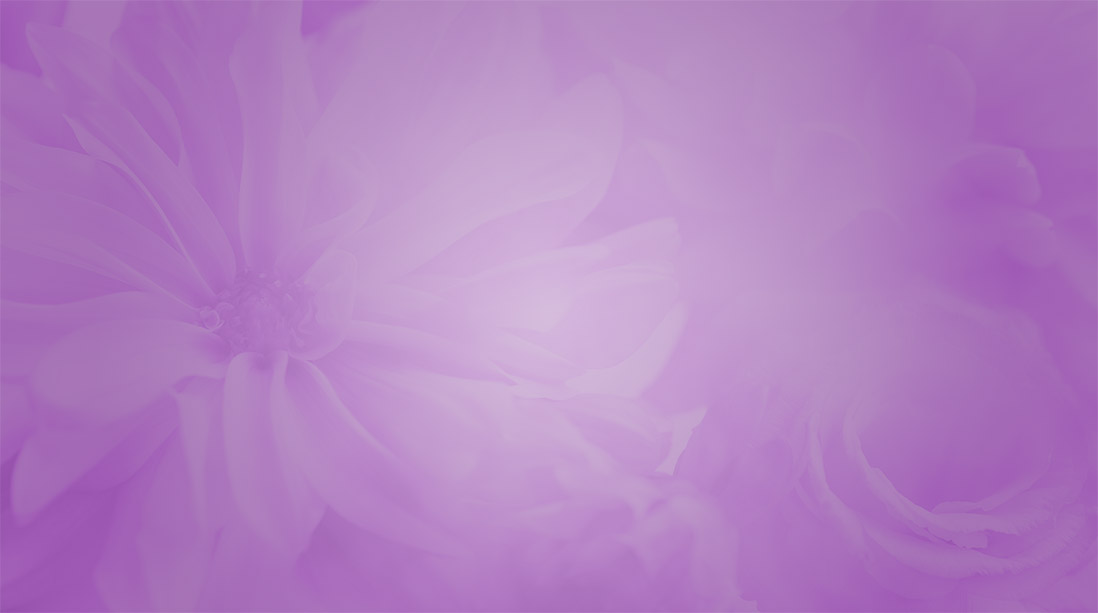 Additional Services You May Need