Hormone Replacement Therapy in Austell, GA
Common Questions Asked by Patients: What are the signs that you need hormone replacement therapy? What is the most common hormone replacement therapy? What is the average cost of hormone replacement therapy?
If you are a woman going through menopause, you've come to the right place. Cobb women's health offers hormone replacement therapy to help relieve the symptoms of your menopause. Call us today for more information or request an appointment online. We are conveniently located at 1810 Mulkey Road Suite 102 Austell, GA 30106.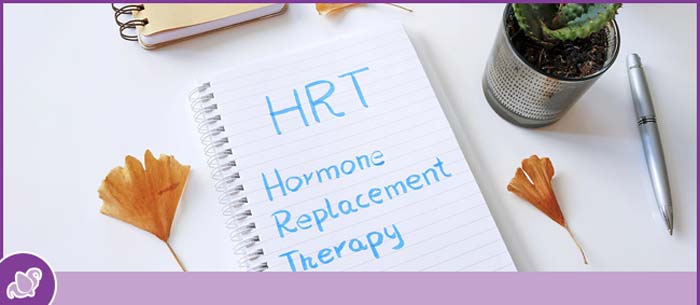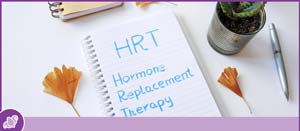 For women dealing with menopause, we provide a range of prescription and non-prescription treatment options to relieve symptoms and help with other common issues at this stage in life. One option is hormone replacement therapy (HRT), which has been shown to reduce symptoms and alleviate challenges for some women. There are certain risks associated with HRT, however, so it's important to ask your gynecologist provider if HRT is right for you.
Visit Cobb Women's Health for more information. We serve patients from Austell GA, Lithia Springs GA, Mableton GA, Powder Springs GA, Douglasville GA, Fair Oaks GA, Hiram GA, Clarkdale GA, Smyrna GA, and Marietta GA.