3 Questions to Ask Your Menstrual Cycle Specialist
Do you suffer from irregular periods or have problems with your period? Then Cobb Women's Health is your solution! Our doctors can help manage your period and keep it on track and help with all your period needs. Call us today or request an appointment. We are conveniently located at 1810 Mulkey Rd SW Suite 102, Austell, GA 30106!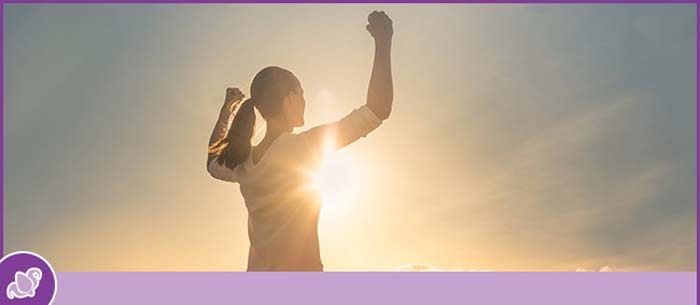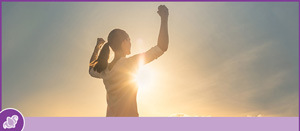 Table of Contents:
How do you treat irregular periods?
What doctor specializes in periods?
Can a doctor stop menstrual bleeding?
Problems with your period can be pretty perturbing. If you're experiencing irregular periods, you're not alone. Most periods are normal, and an irregular one once in a while is quite common. However, if you're experiencing frequent irregularities, get in touch with a specialist today. Cobb Women's Health is here to help with all of your menstrual needs.
How do you treat irregular periods?


Two things you can do to help reduce irregular periods are to maintain a healthy weight and exercise regularly. This will help keep your body's hormones balanced and regulated.

• Maintain a healthy weight — Changes in weight can affect your periods. If you are overweight or obese, losing weight can help to regulate your periods. On the other hand, extreme weight loss or being underweight can cause irregular menstruation. That is why it is important to maintain a healthy weight. Women who are overweight are also more likely to have irregular periods, and experience heavier bleeding and pain than women who are at a healthy weight. This is due to the impact that fat cells have on hormones and insulin. If you suspect your weight may be affecting your menstrual periods, get in touch with your doctor right away. They can help you identify a healthy target weight, and come up with a weight loss or gain strategy. Being underweight or overweight can cause irregular periods. Work with your doctor to help you find a plan to maintain a healthy weight.

• Exercise regularly — Exercise has a whole host of health benefits that can help regulate your periods. It can help you reach or maintain a healthy weight and is commonly recommended as part of a treatment plan for polycystic ovary syndrome (PCOS). PCOS can cause menstrual irregularity. Results show that exercise can effectively treat primary dysmenorrhea. Seventy college students with primary dysmenorrhea participated in the trial. The intervention group performed 30 minutes of aerobic exercise, 3 times a week, for 8 weeks. At the end of the trial, the women who performed the exercises reported less pain associated with their menstrual periods. More research is needed to understand how exercise affects menstruation, and what direct effects, if any, it can have on regulating your period.
What doctor specializes in periods?


A gynecologist specializes in periods and all things related to the female reproductive system. A gynecologist can diagnose and treat irregular periods and prescribe hormonal treatments to help regulate menstrual cycles.
Can a doctor stop menstrual bleeding?


Doctors can treat a vast array of menstrual abnormalities. You should see a doctor if you do not have a monthly period or have more than one period per month. Feeling lightheaded or dizzy when you stand is also concerning. Women should also see a doctor if they experience bleeding after going through menopause, or if they experience bleeding while pregnant.

Lastly, you should see a gynecologist if you are experiencing any of the following:

• Bleeding that requires more than one tampon or sanitary pad in an hour, for several hours in a row
• Bleeding or spotting between periods
• Bleeding after having sex
• Severe pain
• Fever
• Abnormal discharge or color
• Unexplained weight gain or loss
• Unusual hair growth
• New onset of acne
• Nipple discharge

If you are experiencing frequent or repeated irregular periods outside the realms of normality, don't worry, we are here to help! Contact our office today to get in touch with a specialist. To book an appointment, call us or visit us online! We serve patients from Austell GA, Lithia Springs GA, Mableton GA, Powder Springs GA, Douglasville GA, Fair Oaks GA, Hiram GA, Clarkdale GA, Smyrna GA, and Marietta GA.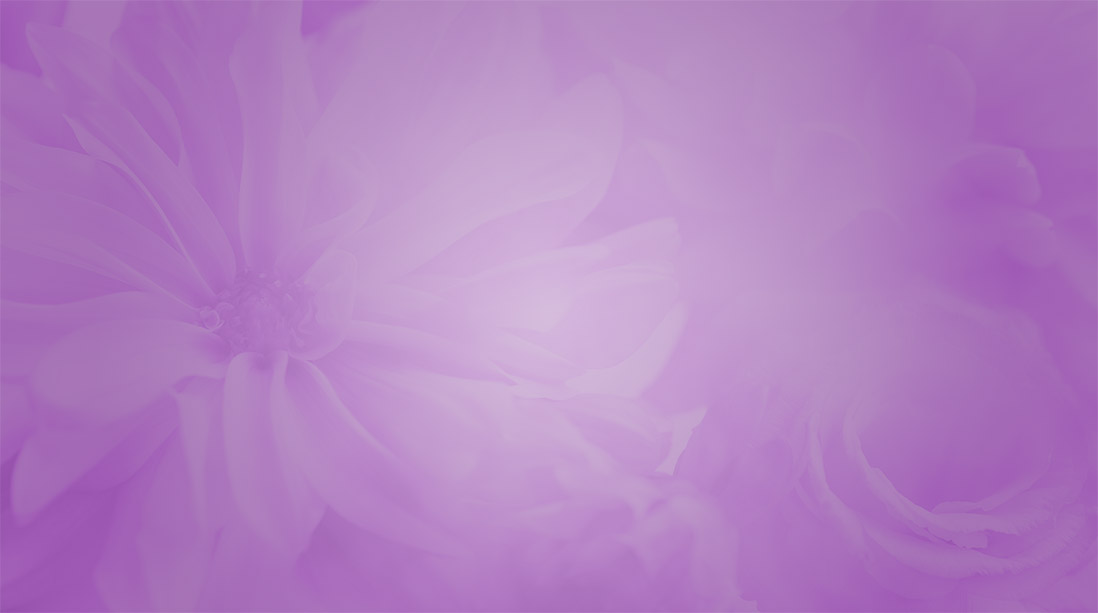 Additional Services You May Need