Mammogram Screening Clinic Questions and Answers
Feeling lumps in our breast can be scary and cause concern for breast cancer. Our doctors at Cobb Women's Health can help! With a mammogram, we can detect early stages of breast cancer. Call us today or request an appointment. We are conveniently located at 1810 Mulkey Rd SW Suite 102, Austell, GA 30106!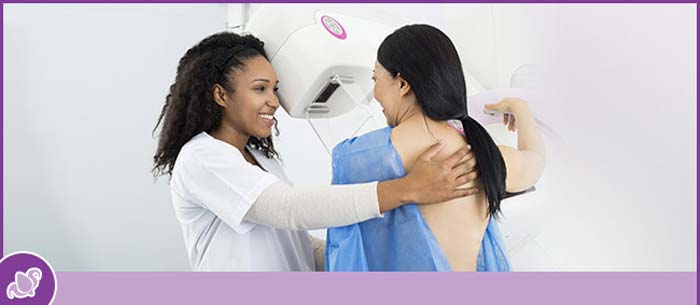 Table of Contents:
What is mammography screening?
What is the age you should go for mammogram screening?
How often is mammogram screening?
Breast cancer affects the lives of millions of women around the world. It is very important to stay on top of our health and get checked regularly to prevent the risk of cancer. At Cobb Women's Health, we have professionals that specialize in women's health and that take your health very seriously.
What is mammography screening?


Mammography is a process involving specialized medical imaging that uses a low-dose x-ray system to see inside the breasts. A mammography exam, also called a mammogram, aids in the advanced detection and diagnosis of breast diseases in women.

Three of the recent advances in mammography are digital mammography, computer-aided detection and breast tomosynthesis.

Digital mammography is a mammography system in which the x-ray film is supplanted by electronics that convert x-rays into mammographic pictures of the breast. These methods are similar to those found in digital cameras and their effectiveness enables better pictures with a lower radiation dose. These images of the breast are transferred to a computer for analysis by the radiologist and for long term storage. The patient's experience during a digital mammogram is much the same as having a conventional film mammogram.

Computer-aided detection (CAD) systems search digital mammographic images for atypical areas of mass, density, or calcification that may indicate the presence of cancer. The CAD system spotlights these areas on the images, informing the radiologist to carefully assess these areas.

Inform your doctor about any breast symptoms or problems, whether you have a family or personal history of breast cancer, have had prior surgeries or hormone use, and if there's a possibility you are pregnant. If applicable, obtain copies of your prior mammograms and bring them to your radiologist on the day of your exam. Do not wear jewelry and wear loose, comfortable clothing. You may be asked to wear a gown. Do not wear deodorant, talcum powder or lotion under your arms or on your breasts before your appointment as these may appear on the mammogram and interfere with correct diagnoses.
What is the age you should go for mammogram screening?


Women between the age of 40 to 44 should start annual breast cancer screening. Women between the age of 45 to 54 should get mammograms every year. Women over the age of 55 should get mammograms every 2 years, or can continue yearly screening. Mammogram screening should continue regularly as long as a woman is in good health and is expected to live 10 more years or longer. Every woman should be familiar with the known benefits, limitations, and potential risks associated with breast cancer screening. Women should know how their breasts normally look and feel and report any breast changes or irregularities to a health care provider right away.

Some women, because of their family history, genetic tendencies, or certain other factors, should be screened with MRIs along with mammograms. The percentage of women in this category is very small. Talk with your doctor or health care professional about your risk of breast cancer and to find the right screening plan for you.
How often is mammogram screening?


The American College of Physicians (ACP) states that women of average risk who are ages 40 to 49 should weigh the risks and benefits.

The ACP recommends this age group receives a mammogram every 2 years if they decide on this option.

If you are experiencing discomfort of the breasts or are between the ages of 40 to 55, come in for a breast exam today. Contact our office today to get in touch with a specialist. To book an appointment, call us or visit us online! We serve patients from Austell GA, Lithia Springs GA, Mableton GA, Powder Springs GA, Douglasville GA, Fair Oaks GA, Hiram GA, Clarkdale GA, Smyrna GA, and Marietta GA.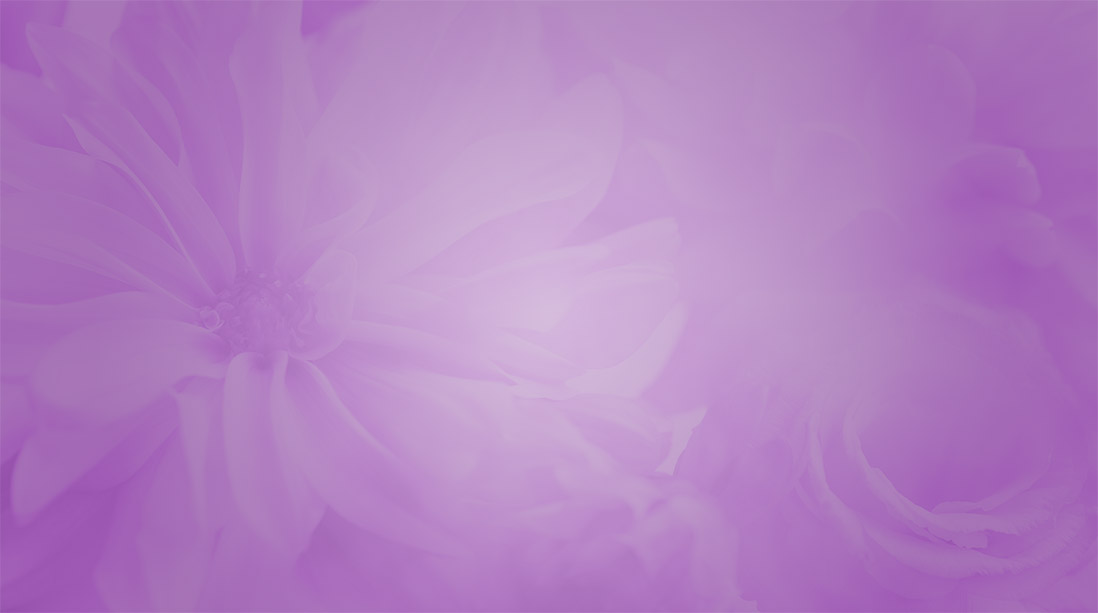 Additional Services You May Need