Endometrial Ablation Specialist in Austell GA
Endometrial ablation is a safe, minimally invasive procedure that effectively treats heavy uterine bleeding. Trust the experienced professionals at Cobb Women's Health. Call us for more information or schedule an appointment online. We are conveniently located at 1810 Mulkey Rd SW Suite 102, Austell, GA 30106!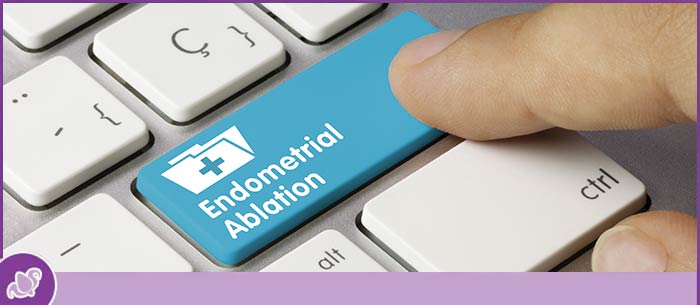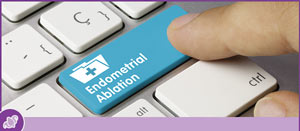 Table of Contents:
What is endometrial ablation?
Why is endometrial ablation done?
What are the types of endometrial ablation?
Who can have endometrial ablation?
Some women have abnormal bleeding when menstruating. This abnormal bleeding may be heavy spotting throughout the month, or irregular intervals between periods. Treatment is available for this condition. If medications have not worked, endometrial ablation could be a good option that is minimally invasive. Endometrial ablation can help reduce excessive bleeding or may stop it altogether. There are various procedures that can be done to help; some may even be done at a gynecological clinic.
What is endometrial ablation?


Endometrial ablation is a medical technique that obliterates the lining of the uterus. This is done to try and decrease the menstrual flow. In some cases, the menstrual flow might stop completely. The doctor inserts tools into the passage between the vagina and uterus. The tools will vary depending on the method of ablation that is done. The methods may include extreme cold, microwave energy, heated fluid or high-powered radiofrequencies. Certain types of endometrial ablation could be done at a doctor's office while other types will need to be done in an operating room.

Why is endometrial ablation done?


Endometrial ablation is a procedure that is done to reduce excessive menstrual flows. Your doctor may recommend this procedure if you have abnormally heavy periods, bleeding that lasts more than eight days, or anemia related to blood loss.
 
The doctor will first try to reduce the bleeding by prescribing medications or using an intrauterine device. Endometrial ablation is the next option after the previous treatments are unsuccessful. This procedure is not recommended for women who are postmenopausal or women who have specific abnormalities of the uterus, cancer of the uterus or have an increased risk of cancer of the uterus, or if a pelvic infection is present.

What are the types of endometrial ablation?


Endometrial ablation may be performed at your doctor's office. Some types of endometrial ablation will need to be performed at a hospital, especially if anesthesia is needed. Endometrial ablation procedures will vary depending on the method used to destroy or remove the endometrium. These methods include:

Electrosurgery is a way of carving furrows into the endometrium. An instrument, such as a heated wire hoop, is used to make these incisions and requires anesthesia.

Cryoablation is the use of extreme cold to create ice balls that freeze the endometrium to destroy it. This is done in cycles, which can take up to six minutes to complete. The number of cycles required will depend on the shape and size of your uterus.

Free-flowing hot fluid is a heated saline solution that is circulated in the uterus for about 10 minutes. The advantage of this procedure is that it can be done in women who have abnormal tissue growth or an irregular-shaped uterus.

Heated balloon procedure is a balloon-type device that is inserted through the cervix and then filled with heated fluid. This procedure can take from two to ten minutes to perform.

Microwave procedure is done with a slender wand that gets inserted through the cervix. The wand sends microwaves that heat the endometrial tissue. This procedure can last from three to five minutes.

Radiofrequency is a special instrument that unfurls an ablation device inside the uterus. This tool transmits a radiofrequency that vaporizes the endometrial tissue. This procedure lasts about two minutes.

Who can have endometrial ablation?


To determine if you are a good candidate for endometrial ablation, the cause of the irregular bleeding needs to be determined. This treatment is best for women who are premenopausal or peri-menopausal. The ideal candidate is a woman who has a bothersome heavy period and who no longer wishes to have children. The woman must also not have congenital uterine anomaly and is not at risk of endometrial cancer.

Many women have reached their end in dealing with abnormal menstruation. Some may have started having these issues from a young age. Women who have tried non-surgical treatments without success, no longer want to have children and want their life to be more normal are good candidates for endometrial ablation. Getting to a life that feels more normal can be very freeing.

If you have issues with abnormal menstruation and want to explore if endometrial ablation is the right procedure for you, please give the friendly and helpful staff at Cobb Women's Health a call. We are located at 1810 Mulkey Rd SW Suite 102, Austell, GA 30106 and serve patients from Austell GA, Lithia Springs GA, Mableton GA, Powder Springs GA, Douglasville GA, Fair Oaks GA, Hiram GA, Clarkdale GA, Smyrna GA, and Marietta GA.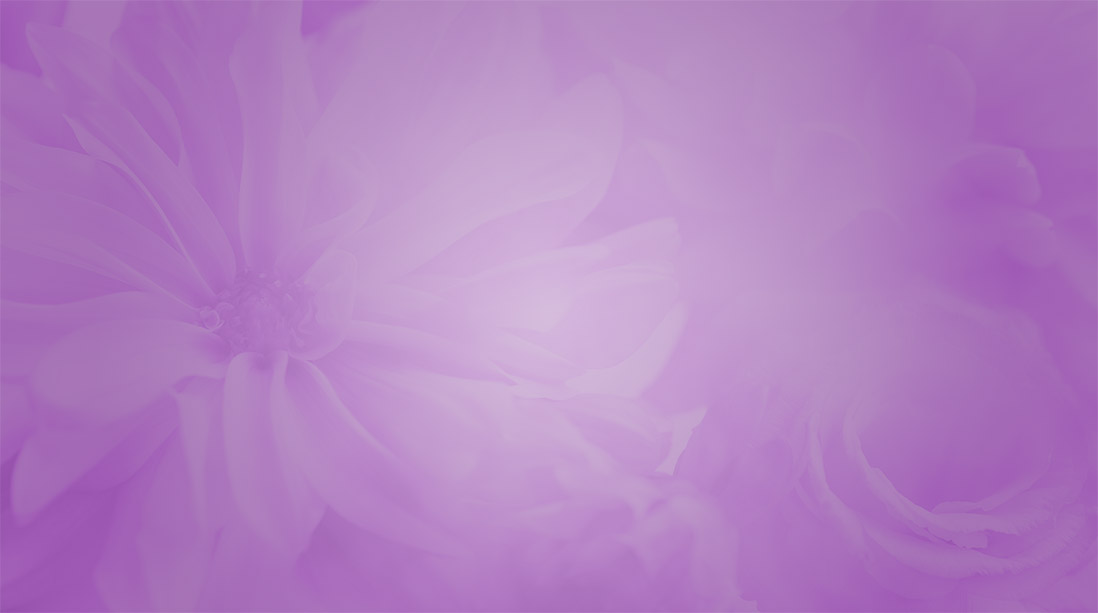 Additional Services You May Need