Endometrial Ablation Doctors Questions
Common Questions Asked by Patients: How long does it take to heal after endometrial ablation? What is better hysterectomy or endometrial ablation? How many years does ablation last?
Endometrial ablation is a minimally invasive surgery used to treat prolonged menstrual periods. Visit Cobb Women's Health, our experienced OB/GYN help you find the treatment that is right for you. Call us today or schedule an appointment online. We are conveniently located at 1810 Mulkey Rd SW Suite 102, Austell, GA 30106!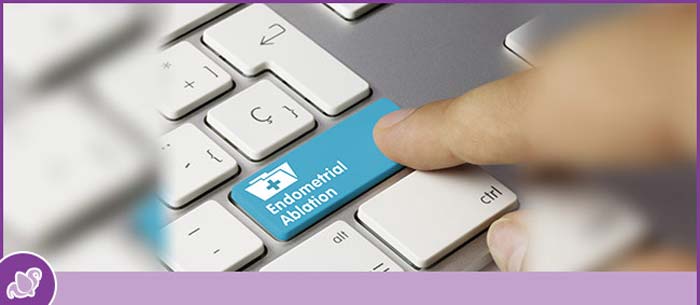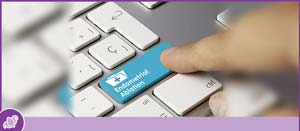 Surgical procedure used to treat heavy or prolonged menstrual periods by destroying the superficial tissue layer of the uterine cavity. Often a hysteroscopy and D&C are performed along with this procedure.