About Cobb Women's Health in Austell, GA
Cobb Women's Health, our expert gynecologist and medical staff offer a wide range of services for you, including wellness exams, pap smear, STD screening, infertility treatment, and much more! Please give us a call today or request an appointment online. We are conveniently located at 1810 Mulkey Rd SW Suite 102, Austell, GA 30106!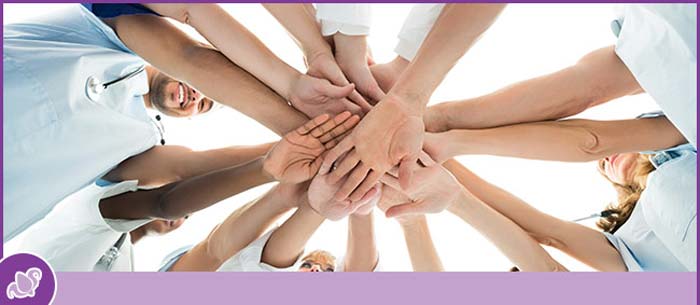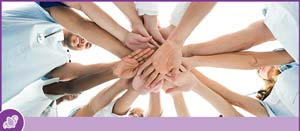 With over thirty five years of experience, we at Cobb Women's Health are truly committed to offering our patients the most state of the art Gynecologic care. Our philosophy is to provide exceptional medical care, which is individualized in a professional, supportive, and caring environment. As your Gynecologic health care needs change over time, from yearly checkups to pregnancies, and eventually to menopause, we are ready to serve you. We provide routine and advanced Gynecologic care including annual exams, contraception, treatment of menstrual cycle disorders, uterine fibroids, female sexual dysfunction menopause, and other common women's issues. Our unique training also allows our patients to benefit from the most sophisticated advanced minimally invasive laparoscopic surgeries that result in hidden scars and shorter recovery times. Our Physicians are all board certified by The American Board of Obstetrics and Gynecology and regularly take courses to remain up to date on the latest advances in the field.