Myomectomy Surgery Specialist in Austell, GA
A myomectomy is a surgery to remove fibroids while preserving the uterus. Cobb Women's Health is dedicated to helping women live their healthiest lives. Inquire today about our myomectomy procedure and what it can do for you. Contact us today and request an appointment online. Our clinic is conveniently located at 1810 Mulkey Road Suite 102 Austell, GA 30106.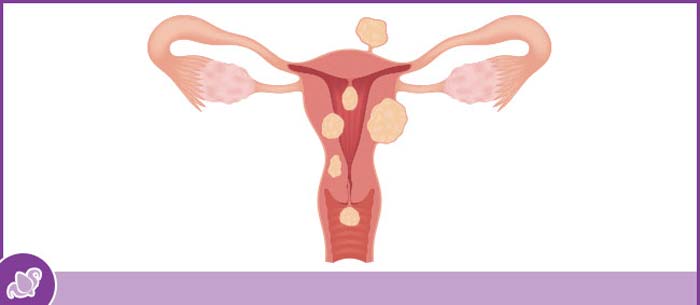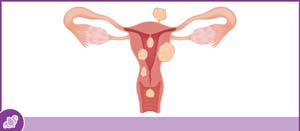 Table of Contents:
What is myomectomy surgery?
What does a myomectomy treat?
What's the difference between a myomectomy and a hysterectomy?
What is recovery like after a myomectomy?
Where to find a myomectomy surgery specialist near me?
What is myomectomy surgery?

A myomectomy surgery is a procedure performed to remove non-cancerous growths that develop in the uterus. This surgical procedure is typically chosen by women who wish to preserve their fertility while reducing the frustrating symptoms caused by fibroids, such as heavy menstrual bleeding, pelvic pain, and pressure.

Myomectomy can be performed using various techniques, including open, laparoscopic, and robotic-assisted surgery. The choice of technique is tied to various factors such as the size, number, and location of the fibroids, as well as the patient's general health. Myomectomy surgery provides relief from fibroid-related symptoms and can improve fertility for women trying to conceive. It's advised to discuss the projected benefits and risks of this surgery with a healthcare provider to determine what the expectations for the procedure should be based on your unique circumstances.
What does a myomectomy treat?

Myomectomy surgery is designed to treat uterine fibroids, which are non-cancerous growths. This procedure is particularly beneficial for women experiencing symptoms such as heavy menstrual bleeding, pelvic pain, and fertility issues due to the presence of fibroids. By addressing uterine fibroids, myomectomy surgery can alleviate your discomfort and improve your quality of life. If you are dealing with uterine fibroids and the frustrating symptoms they bring about, we urge you to consult one of our knowledgeable healthcare providers to determine whether a myomectomy is the right treatment option for you. Our experts will carefully evaluate your medical history, symptoms, and future reproductive plans.
What's the difference between a myomectomy and a hysterectomy?

A myomectomy and a hysterectomy are both surgical procedures performed on the uterus, but they have differences. A myomectomy involves the removal of uterine fibroids, which can cause discomfort such as heavy bleeding and pelvic pain. This procedure is optimal for women who want to preserve their fertility while targeting the fibroids and leaving the uterus intact.

On the other hand, a hysterectomy involves the complete removal of the uterus. This procedure is usually considered when fibroids are large, causing severe symptoms, or when there are underlying conditions such as cancer or endometriosis. A hysterectomy results in the inability to conceive, making it more suitable for women who are no longer interested in having children.

Overall, the choice between a myomectomy and a hysterectomy depends on several factors such as the severity of symptoms, future fertility plans, and general wellness. A medical professional can help you make an informed decision based on your circumstances and goals for treatment.
What is recovery like after a myomectomy?

After a myomectomy, patients should expect some discomfort in the days following surgery. However, this discomfort can be effectively managed with prescribed pain medications. During the initial recovery period, we recommend you take it easy and avoid any lifting and other strenuous activities. Patients will need to take a few days to a week off work, depending on the nature of their job. It's common to experience some spotting or light bleeding for a week or two after the procedure.

Most women can gradually resume normal activities within a few weeks, but more strenuous movements such as exercise will need to be avoided for a longer period. Full recovery usually takes several weeks to a few months. Following post-operative instructions, attending follow-up appointments, and communicating concerns to your healthcare provider are essential for a smooth recovery process. It's crucial to note that individual recovery experiences can vary, so discussing specific expectations with the treating physician is advised.
Where to find a myomectomy surgery specialist near me?

If you're looking for a myomectomy surgery specialist in the Austell, Georgia area, Cobb Women's Health is a fantastic choice. Our experienced team is dedicated to providing comprehensive care for women's health needs, which includes myomectomy procedures. We understand that each patient's situation is unique, so that's why we're committed to delivering personalized care.

Our team of experts is here to guide you through the entire process, from pre-operative consultations to post-operative care. To schedule a consultation and learn more about our myomectomy services, get in contact with us today. Your health, comfort, and peace of mind are top priorities for our staff, so you can rest assured that you're in expert hands. We serve patients from Austell GA, Lithia Springs GA, Mableton GA, Powder Springs GA, Douglasville GA, Fair Oaks GA, Hiram GA, Clarkdale GA, Smyrna GA, Marietta GA and nearby areas!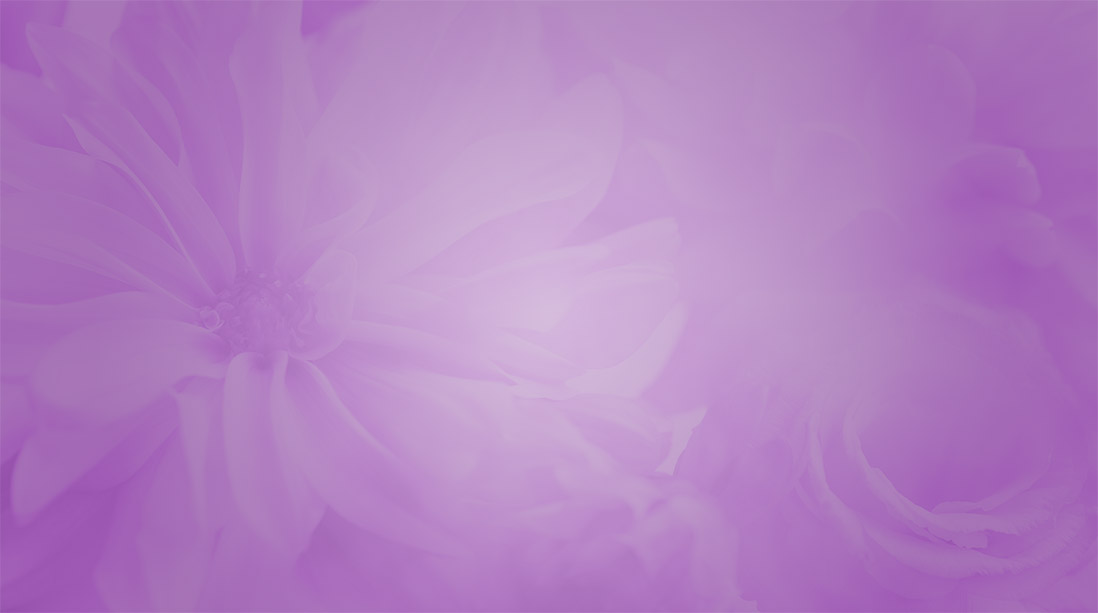 Additional Services You May Need