Myomectomy Doctors Questions
Common Questions Asked by Patients: Is a myomectomy a major surgery? What is the recovery time for a myomectomy? How much does a myomectomy cost?
A myomectomy is an operation to remove fibroids while preserving the uterus. Cobb Women's Health is dedicated to helping women live their healthiest lives. Inquire today about our myomectomy procedure and what it can do for you. Call us today and request an appointment online. Our clinic is conveniently located at 1810 Mulkey Road Suite 102 Austell, GA 30106.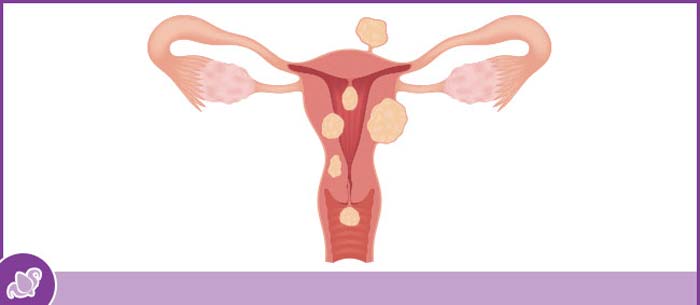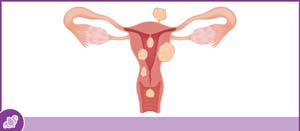 Surgical procedure used to remove benign masses (fibroids) from the uterus. Myomectomy is performed in cases where it is desirable for the patient to retain the uterus. Depending on their size, location, and depth, fibroids may be removed through an open abdominal incision or through a laparoscope or hysteroscope.