4 Questions to Ask About Mammograms
Learn more about mammograms and why your Gynecologist recommended this diagnostic tool by visiting us at Cobb Women's Health today. Call us for more information or request an appointment online. We are conveniently located at 1810 Mulkey Road, Suite 102, in Austell, Georgia.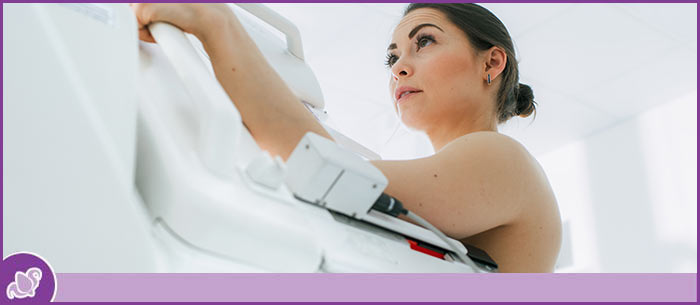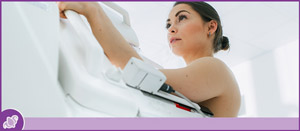 Table of Contents:
What is a mammogram?
What are the benefits of getting a mammogram?
How do mammograms work?
What do mammograms show?
What is a mammogram?


A mammogram is an X-ray image of the breast that doctors use to look for and detect early signs of breast disease in women who either have breast problems, such as a lump, pain, or nipple discharge, or for women who have no breast issues. A mammogram can't prove that an abnormal area in the breast is cancerous, but if it raises a significant concern, tissue will be removed and analysed in a biopsy.

There have been three new advances in mammography:

Digital mammography, where the x-ray film is replaced by electronics that convert x-rays into mammographic pictures of the breast much like with digital cameras and their efficacy produces better pictures while using a lower dose of radiation.

Computer-aided detection (CAD) searches digital images for abnormal areas of density, mass, or calcification that could be cancer and highlights these areas on the images, alerting the radiologist to investigate further.

Breast tomosynthesis (or 3D mammography) is similar to a CT scan in which a series of thin "slices" are assembled together to create a 3-D reconstruction of the area. Large studies have shown that screening with breast tomosynthesis has benefits such as

• Higher breast cancer detection rates
• Fewer recalls (when women are called back for additional testing because of a potentially abnormal finding)
• Earlier detection of small tumors that may not be detected on a conventional mammogram
• Fewer unnecessary biopsies or additional tests
• More likelihood of detecting multiple breast tumors
• Clearer images of irregularities within dense breast tissue
• Greater accuracy in pinpointing shape, size and location of breast abnormalities
What are the benefits of getting a mammogram?


Although mammograms can be at best uncomfortable, and at worst painful, the benefits of having a 20-minute procedure every 1 or 2 years significantly outweigh the inconvenience.

The benefits of having a screening mammogram include:

• It can detect all types of breast cancer, including invasive ductal and invasive lobular cancer, and reduces the risk of death from these cancers if caught early enough.

• Early detection and treatment of localized breast cancer can reduce the risk of a mastectomy and allow the woman to keep her breasts.

• It helps a physician detect tumors before they become too large; the woman has more treatment options if the tumors are small.

• It increases the detection of ductal carcinoma in situ (DCIS), small abnormal tissue growths in the milk ducts.

• Radiation leaves the body after the exam.
How do mammograms work?


Mammography uses low-dose X-rays (a form of radiation that passes through most objects) to see inside the breasts. Different parts of the body are denser than others (bone, tissue, muscle, fat) – and when the x-ray beam is aimed at the area they appear lighter on the x-ray. Any mass therefore will show up in lighter tones and will be more easily detected,

Most x-ray images are stored electronically as digital files which can be easily accessed to aid in the diagnosis of the condition. In film and digital mammography, a stationary x-ray tube captures images from the side and above the compressed breast; in breast tomosynthesis, tube moves in an arc over the breast, capturing several images from several different angles.
What do mammograms show?


Although cancer is primarily what doctors look for on a mammogram, they may also come across masses or structures in the breast that deserve further investigation, such as:

• Calcifications: are tiny flecks of calcium — like grains of salt — in the soft tissue of the breast that can sometimes be a precursor to breast cancer. They can't usually be felt, but they can be seen on a mammogram. Large calcifications (called "microcalcifications") are not usually associated with cancer; groups of small calcifications huddled together (called "clusters of microcalcifications") indicate extra breast cell activity but in most cases, this is extra, benign, cell growth.

• Cysts: are very common, benign, fluid-filled masses in the breast, unlike cancerous tumors which are solid. A follow-up ultrasound can tell if it is a cyst or a tumor, as sound waves pass through a liquid-filled cyst whereas they bounce off solid lumps.

• Fibroadenomas: are solid, movable, round lumps formed from normal breast cells. Fibroadenomas are the most common kind of breast mass, especially in young women, and while not cancerous, they may grow. In that event it will be removed to make sure it's not a cancer.

If you would like to know more about mammograms and how they can help you, contact Cobb Women's Health today! We are located at 1810 Mulkey Rd SW Suite 102, Austell, GA 30106 and serve patients from Austell GA, Lithia Springs GA, Mableton GA, Powder Springs GA, Douglasville GA, Fair Oaks GA, Hiram GA, Clarkdale GA, Smyrna GA, and Marietta GA.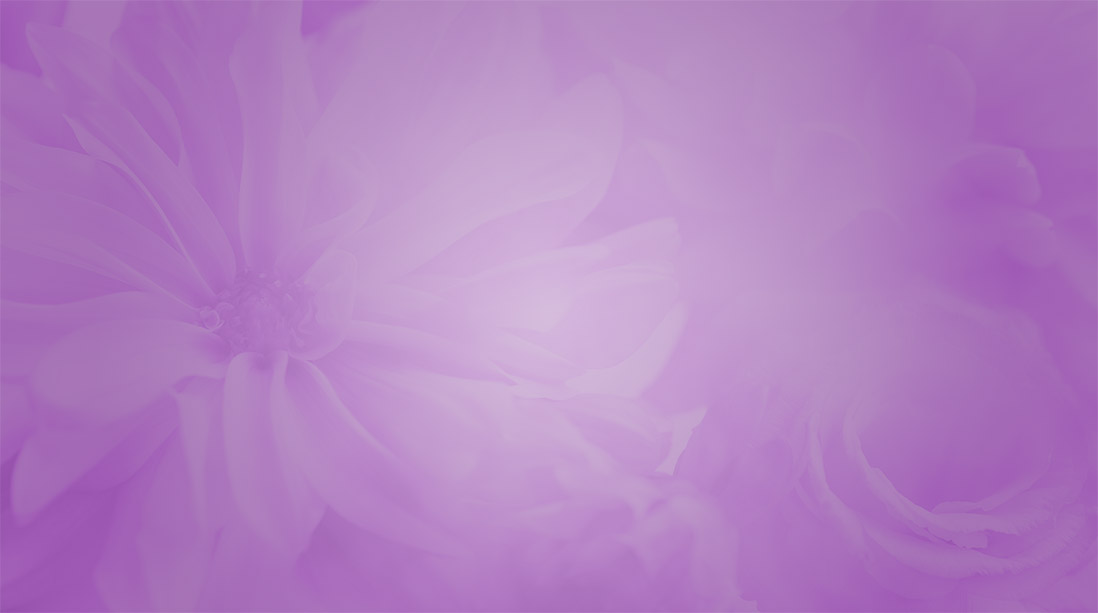 Additional Services You May Need