Removal of Ovaries or Cysts Specialist Questions
Common Questions Asked by Patients: What happens when you have an ovarian cyst removed? Is ovarian cyst removal considered major surgery? How long does it take to recover from having a cyst removed from your ovary?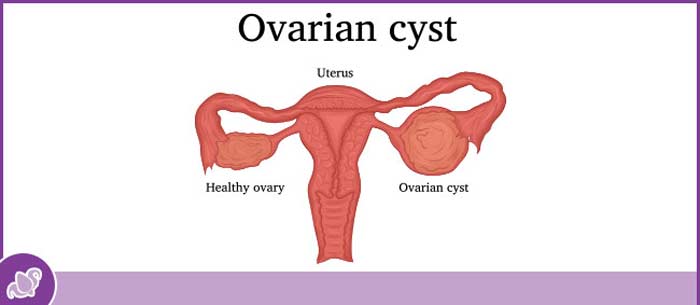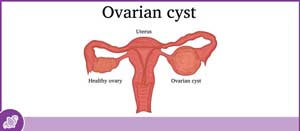 An ovarian cyst is a sac or pouch filled with fluid or other tissue that forms on the ovary. Ovarian cysts are quite common in women during their childbearing years. Birth control pills may be prescribed to treat some types of ovarian cysts. This treatment will not make cysts you already have go away. But it will prevent new cysts from forming. If your cyst is large or causing symptoms, your health care provider may suggest surgery.
Visit Cobb Women's Health for more information. Call us today or request an appointment online. We serve patients from Austell GA, Lithia Springs GA, Mableton GA, Powder Springs GA, Douglasville GA, Fair Oaks GA, Hiram GA, Clarkdale GA, Smyrna GA, and Marietta GA.