Pap Smear Testing Clinic in Austell GA
A Pap Smear checks for changes in the cells of the cervix. This test can also tell if you have an infection, unhealthy cervical cells, or cervical cancer. At Cobb Woman's Health, our doctors can perform Pap smears and make sure you stay healthy. Contact us today or request an appointment online. We are conveniently located at 1810 Mulkey Rd SW Suite 102, Austell, GA 30106!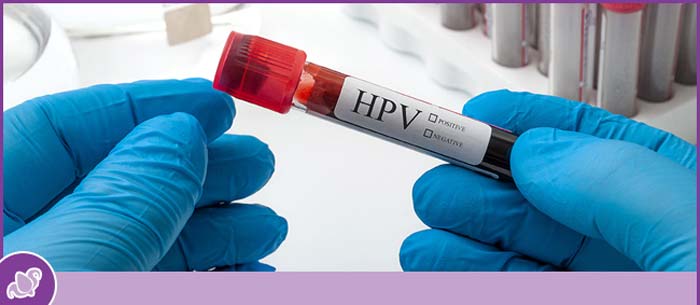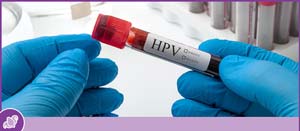 Table of Contents:
What do doctors check for in a pap smear?
How often should you have a pap smear?
Is pap smear painful?
Every woman needs a Pap smear at one point in their life. Pap smears are important to look at the health of your reproductive organs, to prevent disease, and to diagnose symptoms. Women should not be embarrassed to have a Pap smear, it is a normal procedure for the health of their bodies.
What do doctors check for in a pap smear?


A Pap smear is an exam a gynecologist performs to test for cervical cancer in women. It can also reveal changes in your cervical cells that may later develop into cancer.

A Pap smear is performed to look for changes in cervical cells before they turn into cancer. If you have cancer, finding it in its early stages gives you the best chance of fighting it. If you don't, finding cell changes early can help prevent you from getting cancer.

Women between the age of 21 to 65 should have a Pap smear on a regular basis. How often you get a Pap smear depends on your overall health and whether or not you've had an abnormal Pap smear in the past. A negative or normal test means that the cervix looks healthy and that all of the cells are a healthy size and shape. A positive or abnormal test means that something unusual is in the sample. The test found abnormal cells of different sizes and shapes. An abnormal Pap smear finding does not always point to cancer. Cells sometimes appear abnormal but are noncancerous. Women with abnormal results will have to return to the doctor for follow-up care.
How often should you have a pap smear?


How often you should get a Pap smear depends on your age and health history. Talk with your gynecologist or health practitioner to find out how often you need to get a Pap test or Pap and HPV tests together. Most women can follow the current recommendations set in place by the US Preventive Services Task Force:

• If you are between the age of 21 to 29 years old, you should get a Pap smear every 3 years.
• If you are between the age of 30 to 65 years old, you should get:
• A Pap test every 3 years, or
• An HPV test every 5 years, or
• A Pap test and HPV in a co-test every 5 years
• If you are above the age of 65, ask your doctor whether you can stop having Pap and HPV tests.
Is pap smear painful?


While some women may find Pap and HPV tests uncomfortable, the tests should not be painful. You will feel pressure as your doctor or nurse puts the speculum into your vagina. If you have never had sexual intercourse or if you have had pain when something is inserted into your vagina, you can ask your doctor or nurse to use a smaller speculum. You can also help lessen or prevent pain by urinating before the test to empty your bladder or by taking an over-the-counter pain reliever about an hour before your Pap or HPV test. Pap smears shouldn't hurt. If you're getting your first Pap, it may feel a little uncomfortable because it's a new sensation that your body isn't yet used to.

Women often describe it as feeling like a small pinch, but everyone has a different threshold for pain. There are also other underlying factors that may make one person's experience more uncomfortable than another's.

If you are experiencing vaginal discomfort, are between the ages of 21 to 65 and are in need of a Pap smear, contact our office today to get in touch with a specialist. To book an appointment, call us or visit us online! We serve patients from Austell GA, Lithia Springs GA, Mableton GA, Powder Springs GA, Douglasville GA, Fair Oaks GA, Hiram GA, Clarkdale GA, Smyrna GA, and Marietta GA.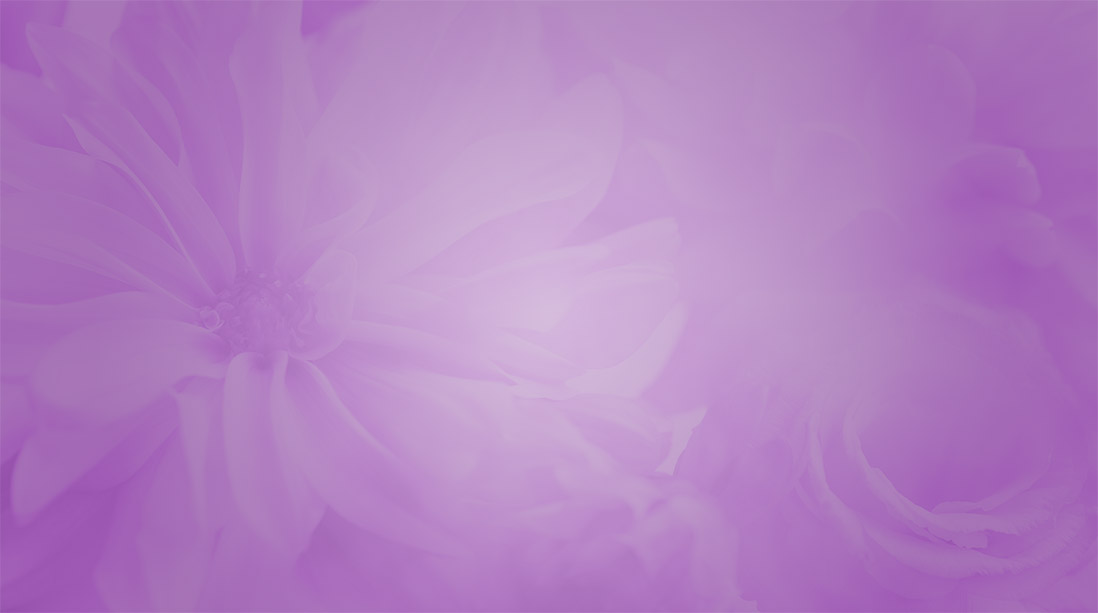 Additional Services You May Need