Endometrial Biopsy Questions
Common Questions Asked by Patients: What can I expect after an endometrial biopsy? Why would a doctor do an endometrial biopsy? How long is recovery from endometrial biopsy?
An endometrial biopsy is a way for your doctor to check for problems in your uterus. Visit Cobb Women's Health to get checked by our experienced doctors and medical professional. Call Today for more information or schedule an appointment online. We are conveniently located at 1810 Mulkey Rd SW Suite 102, Austell, GA 30106!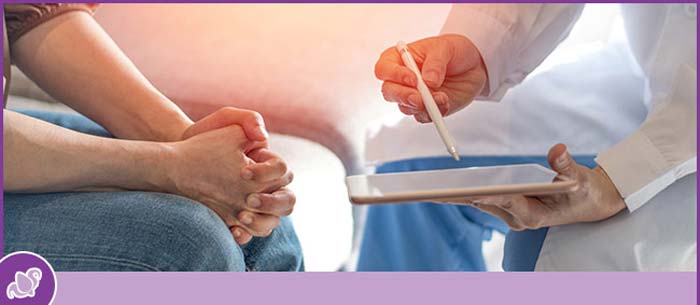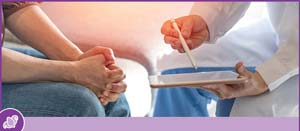 Office procedure used to examine the cells that line the cavity of the uterus. This test may be recommended in the evaluation of abnormal bleeding or infertility. A thin tube is inserted through the cervix into the uterus during a pelvic exam. A small amount of tissue is removed and sent to the lab for analysis. It is normal to experience cramping during the procedure and some light bleeding for several days.