Endometriosis Diagnosis and Care Questions and Answers
If you are experiencing symptoms of endometriosis, trust the professionals at Cobb Women's Health to provide a medical evaluation. We can diagnose endometriosis and provide best possible care for the condition. Call us today or request an appointment online. We are conveniently located at 1810 Mulkey Road Suite 102, Austell, GA 30106.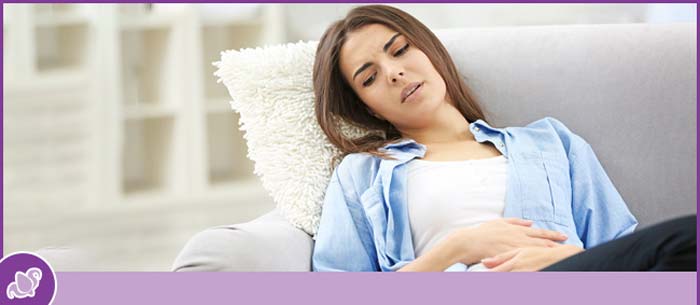 Table of Contents:
What is endometriosis?
How is endometriosis diagnosed and treated?
What is the best way to confirm the diagnosis of endometriosis?
How do you care for endometriosis?
Endometriosis is a condition that results from abnormal endometrial tissue growth occurring outside of the uterus. As it affects the female reproductive system, it only occurs in women. Endometriosis typically causes pelvic pain, pain during intercourse and increased or decreased menstrual flow. Women at higher risk for developing endometriosis include those who have never given birth, have short menstrual cycles (less than 27 days) or have heavy menstrual flow that lasts longer than 7 days, and also those who have relatives with endometriosis or reproductive tract abnormalities. Although there is no cure, most cases of endometriosis respond well to treatment, reducing the chance of complications like infertility.
What is endometriosis?


Endometriosis is a condition affecting females in which tissue begins growing on the outside of the uterus. It often affects the ovaries, fallopian tubes, and pelvic tissues. During the menstrual cycle, the endometrial tissue becomes thicker until it breaks down and bleeds, and because this tissue cannot be removed from the body, it gets trapped. Over time, this can lead to adhesions (scar tissue) on the reproductive organs. This condition affects over 10 percent of women in the United States between the ages of 15 and 49, and is most common in women in their 30s and 40s. Endometriosis can also make it difficult for women to get pregnant.
How is endometriosis diagnosed and treated?


Many cases of endometriosis can be diagnosed through a physical examination and in-office diagnostic procedures. During the evaluation, the examining physician will ask questions about the symptoms that the patient is experiencing. Depending on the patient's answers, the examining physician may order a couple of different tests in order to pinpoint specific signs and symptoms of endometriosis. These tests may include a pelvic exam or an ultrasound, and some cases may require a laparoscopy to make a definitive diagnosis.

The goal of endometriosis treatment is to manage symptoms. As with most conditions, more conservative treatment options are often recommended first to see if they are effective. Common treatment options include:

• Pain medications (over-the-counter or prescription)
• Hormone therapy (birth control pills or progestin therapy)
• Fertility treatment (when having trouble conceiving)
• Laparoscopic surgery (to remove excess endometrial tissue)
What is the best way to confirm the diagnosis of endometriosis?


The best way to confirm the diagnosis of endometriosis is by receiving a professional medical evaluation. They will likely start by performing a pelvic exam, during which they might ask the patient about:

• Pain during or after sex
• Pain when urinating
• Pain with bowel movements
• Heavy menstrual bleeding
• Irregular bleeding
• Constipation
• Bloating
• Nausea
• Infertility
• Bleeding or spotting between periods
• Mood changes due to pain

If the doctor requires more information before they are able to make an accurate diagnosis, they may perform a laparoscopy. This diagnostic procedure physically looks inside the body via a small incision made near the belly button. A small, thin tool called a laparoscope can check for any signs of endometriosis.
How do you care for endometriosis?


The best way to care for endometriosis is through a medical professional who specializes in treating the condition. They will formulate a treatment plan to address your individual situation. To care for endometriosis at home, your doctor may suggest:

• Taking medications exactly as prescribed. If you think you are having a problem with your medicine, call your doctor as soon as possible.
• Taking pain medicines exactly as directed.
• If your doctor prescribed you medicine for pain, take it as directed. If you are not taking a pain prescription, ask your doctor if you can take an over-the-counter pain-reliever, such as an NSAID (non-steroidal anti-inflammatory drug).
• Applying heat to the pelvic area. In addition to taking a warm bath, a heating pad or warm water bottle may be used. Heat can help to relieve pain.
• Lying down and placing a pillow under your knees to relieve pressure on your back.

If you are experiencing symptoms of endometriosis, it is important to receive a professional medical evaluation as soon as possible. Trust the kind and caring professionals at Cobb Women's Health to provide you with top-rated endometriosis care and treatment. Call us today to book an appointment. We look forward to serving you! We serve patients from Austell GA, Lithia Springs GA, Mableton GA, Powder Springs GA, Douglasville GA, Fair Oaks GA, Hiram GA, Clarkdale GA, Smyrna GA, and Marietta GA.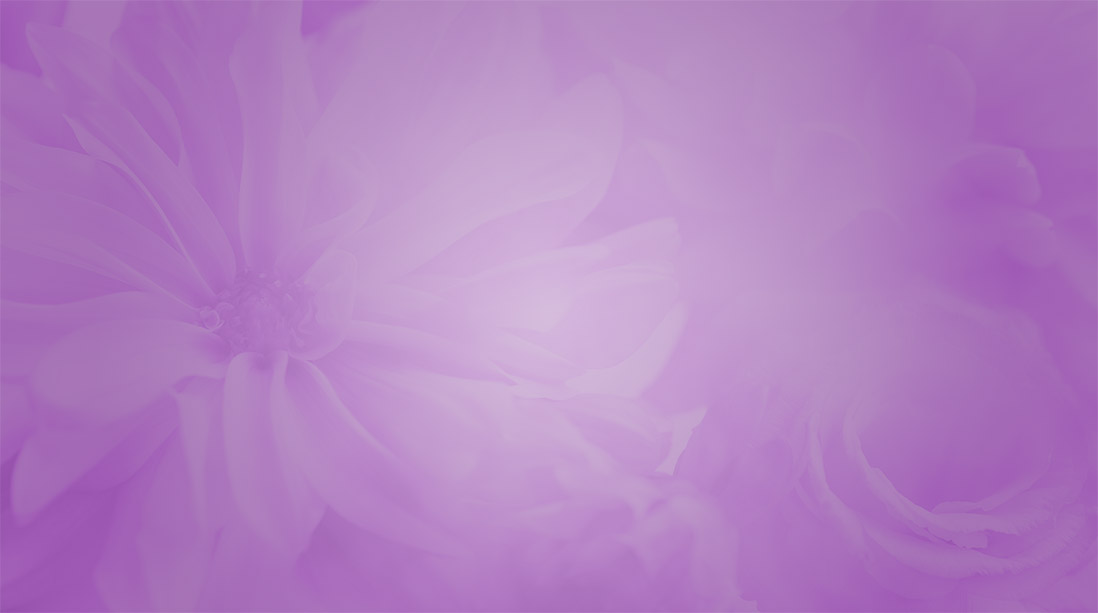 Additional Services You May Need