IUD Insertion and Removal Doctors Questions
Common Questions Asked by Patients: Can you remove and insert an IUD on the same day? Is IUD removal worse than insertion? How long does an IUD removal and insertion take?
With so many forms of birth control out there, let cobb women's health tell you why an IUD may be the best option for you. We offer IUD insertion and removal. Call us today for more information or request an appointment online. Our clinic is conveniently located at 1810 Mulkey Road Suite 102 Austell, GA 30106.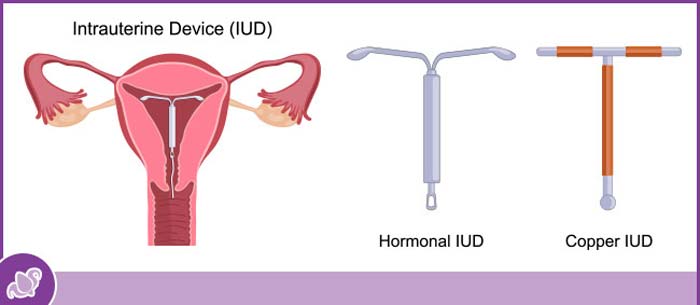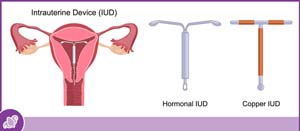 An intrauterine device (IUD) is a small plastic T-shaped device used for birth control. It is inserted into the uterus where it stays to prevent pregnancy.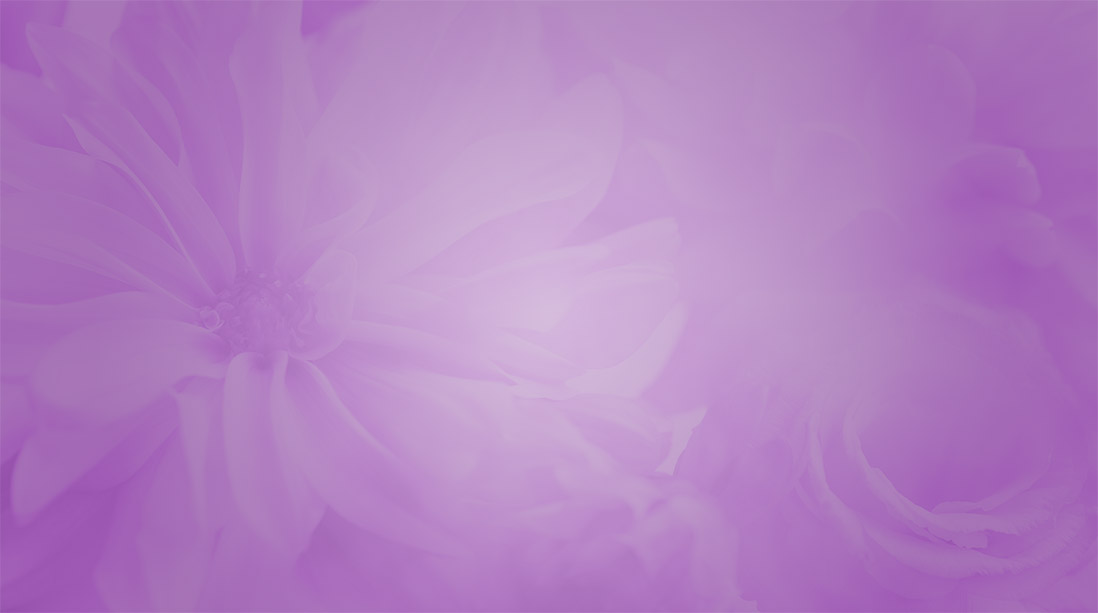 Additional Services You May Need