Dr. Hitendra Hansalia at Cobb Women's Health in Austell, GA
Cobb Women's Health, our expert doctors and medical staff offer a wide range of services for you, including wellness exams, pap smear, STD screening, infertility treatment, and much more! Please give us a call today or request an appointment online.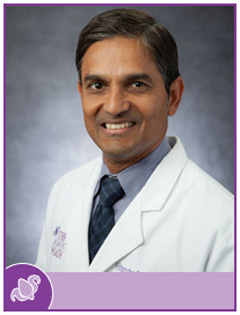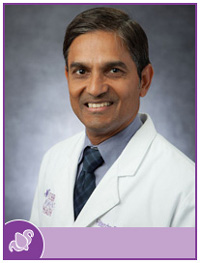 Dr. Hitendra Hansalia, M.D. , F.A.C.O.G.
Speciality: Obstetrics and Gynecology
Education: MD
Practicing medicine and taking care of patients is not only what he does, but it is also something he truly loves to do. Being a good listener and communicator is vital in establishing a relationship with a patient. He likes to make the visit very comfortable and easy-going, so the patient understands that he is not only their doctor, but a friend that they can discuss their health concerns with. He finds and immense amount of satisfaction and fulfillment in getting to know and caring for each of his patients. Compassion, commitment, and competence are the qualities that he values the most, and he utilizes them to form the basis of interaction with each of his patients. These characteristics are at the core of what he does. He is passionate about providing advanced minimally invasive gynecologic procedures to minimize scarring, allow for faster recovery, and shorten hospital stays, so that each woman may once more focus on enjoying their life to the fullest.
Education:
Doctor of Medicine, Kasturba Medical College, India.
Residency:
Transitional year: Flushing Hospital Medical Center, affiliate of Albert Einstein college of Medicine, New York.
Residency: Obstetrics and Gynecology at Flushing Hospital Medical Center, affiliate of Albert Einstein College of Medicine,New York.
Certification:
Diplomate of American Board of Obstetrics and Gynecology
Fellow of The American College of Obstetricians and Gynecologists
Professional Associations:
American Medical Association
Georgia Medical Association
American College of Obstetricians and Gynecologists
Hobbies and Special Interests:
Traveling, playing golf, watching football, exercising, cooking and spending time with my lovely wife and two sons: Vivek and Vishal.