Infertility Treatment Questions and Answers
If you are affected by infertility, trust the professionals at Cobb Women's Health to provide top-rated treatment. We can help improve your sexual health. Call us today or request an appointment online. We are conveniently located at 1810 Mulkey Road Suite 102, Austell, GA 30106.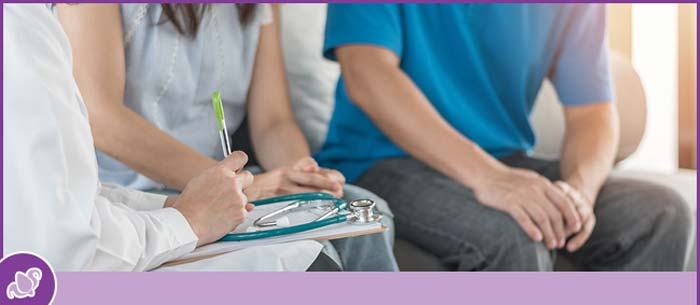 Table of Contents:
What is infertility in women?
What is the best treatment for infertility?
What types of infertility treatment are there?
How can I check my fertility?
To ovulation disorders to no identifiable reason at all. For those who are struggling to get pregnant, know that you are not alone: problems getting or staying pregnant affect about 10% of females in the United States from the ages of 15 to 44. Fortunately, there are several things a woman can do to improve their chances of getting pregnant, and diagnosing the cause of conceptional problems is the first step.
What is infertility in women?


Infertility in women refers to the inability to conceive or carry a pregnancy to full-term. It is a common condition, affecting the lives of over six million Americans under 45 years of age. A woman is considered infertile if they have not been able to get pregnant for one year. If they are 35 or older, this timeframe is reduced to six months. Infertility can be caused by problems affecting any aspect of conception, including ovulation, egg transportation, fertilization and implantation.
What is the best treatment for infertility?


The best treatment for infertility will depend on its cause, severity and the patient's overall health. Every situation is different: what works well for one person may not work for another. A doctor who specializes in infertility will determine what treatment option is best for your individual situation in order to produce the most desirable results. To find out what treatment is best for you, come to Cobb Women's Health today.
What types of infertility treatments are there?


There are three main types of infertility treatments:

• Prescription Medications — Pharmacological treatments for infertility can help increase the chances of conception and are typically used before considering surgery.

• Surgical Procedures — When conservative treatments have failed to produce results, surgical procedures may be used, such as fallopian tube surgery, laparoscopic surgery and corrective epididymal blockage surgery.

• Assisted Conception — This refers to procedures that artificially induce impregnation, such as intrauterine insemination (IUI), in vitro fertilization (IVF) and sperm and egg donors.
How can I check my fertility?


There are several different diagnostic tests that can help determine a woman's fertility, including:

• Hysteroscopy — Hysteroscopies can look for uterine diseases. The procedure involves a thin device inserted through the cervix to look at the uterus and any potential abnormalities.

• Laparoscopy — Laparoscopies are minimally invasive procedures involving the insertion of a thin viewing device via a small incision made beneath the bellybutton. It can examine the fallopian tubes, ovaries and uterus. A laparoscopy can identify blockages, endometriosis, scarring, fallopian tube irregularities, as well as problems with the ovaries and uterus.

• Ovulation testing — An ovulation test typically involves a blood test that measures hormone levels to determine whether or not a woman is ovulating.

• Imaging tests — Imaging tests, such as an ultrasound, can look for uterine or ovarian diseases.

• Hormone testing — Certain hormone tests can check the levels of ovulatory hormones. They can also check for pituitary hormones that control reproductive processes.

If you believe you might be infertile, don't lose hope. The professionals at Cobb Women's Health can help. We dedicate our practice to helping women improve their sexual health and can help you find out what is causing your infertility and how to best treat it. Call us today to book an appointment. We look forward to serving you! We serve patients from Austell GA, Lithia Springs GA, Mableton GA, Powder Springs GA, Douglasville GA, Fair Oaks GA, Hiram GA, Clarkdale GA, Smyrna GA, and Marietta GA.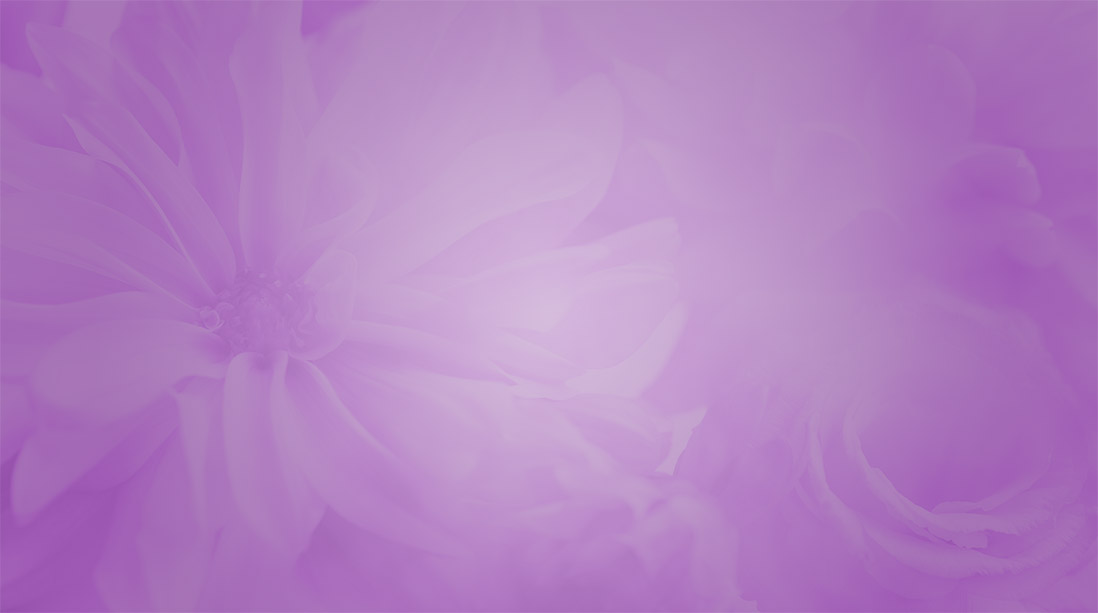 Additional Services You May Need