Well Women's Exam Specialists in Austell GA
Cobb Women's Health provides a higher level of women's healthcare services because we know that you and your health are important. In need of a well-woman's visit? We've got you covered! Visit our clinic today or simply contact us and request an appointment online. We are conveniently located at 1810 Mulkey Rd SW Suite 102, Austell, GA 30106!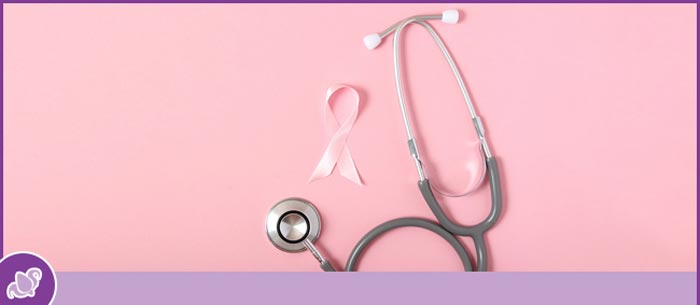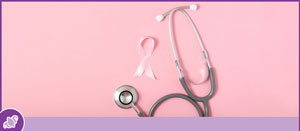 Table of Contents:
How often should I get a well-woman exam?
How long does a physical exam take?
What should you not do before a physical?
How often should I get a well-woman exam?


A well-woman exam is a medical exam that is offered to women to examine and review elements relating to their reproductive health. It is recommended that, for women over the age of eighteen and for those who are sexually active, you have a well-woman exam at least once every year. The exam is important, as it helps with identifying and diagnosing potential health problems early on before they have a chance to fully develop or progress.

During your exam, some of the most important aspects are the breast and pelvic exams along with the pap test, although other tests might be included, such as blood pressure measurements, HIV testing, and other lab tests – including urinalysis, CBC, and another sexually transmitted disease testing. Well-woman exams are very important, as they are used for the detection of certain cancers, particularly breast and cervical cancers.
How long does a physical exam take?


Typically, a thorough physical exam will last approximately thirty minutes. Physical exams measure important vital signs – including your body temperature, and blood pressure, and evaluate your body using a variety of techniques, which may include observation, palpitation, percussion, and auscultation.

Additionally, several common laboratory tests may be included in your physical exam. These tests might include having your blood drawn to test your body's chemistry, for the presence of pathogens, or bodily functions. Urine specimens also might be taken, to check the health of your kidneys and urinary tract. Other tests that might be used, depending on your health and your physician, may include imaging studies – including pelvic ultrasounds, computer tomography (CT), or magnetic resonance (MRI) scans

If you have any questions about what your physical exam may include, talk with your physician or primary healthcare provider to learn more about what you can expect during your exam.
What should you not do before a physical?


There are several steps that you can take before a physical exam. Here are the top seven tips recommended before your physical to get the best results:

1. Before your exam, it is important that you get a good, full night's sleep so that your blood pressure is as low as possible
2. It is important that you keep your blood pressure down, so avoid caffeine or other caffeinated drinks before your physical exam
3. If you need to provide a urine sample as part of your exam, it is recommended that you drink water two hours before your exam
4. If you take any medication – be it prescription or over the counter – bring a list of the medication names for your physician or provider to record
5. If you are coming for a pelvic exam and/or pap test, please do not use any vaginal products or have intercourse for 24 hours prior to your visit

If you are in need of well-woman's exam, please contact us at Cobb Women's Health. You can visit us in person, or call us to request an appointment. We serve patients from Austell GA, Lithia Springs GA, Mableton GA, Powder Springs GA, Douglasville GA, Fair Oaks GA, Hiram GA, Clarkdale GA, Smyrna GA, and Marietta GA.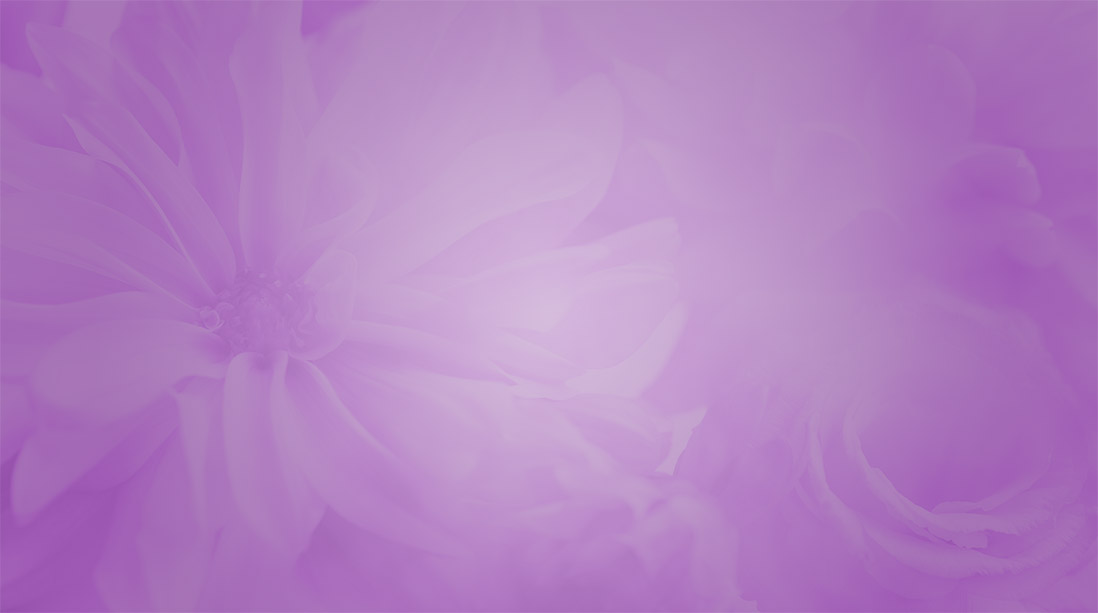 Additional Services You May Need