Female Sexual Dysfunction Doctor Questions and Answers
If you are experiencing symptoms of sexual dysfunction, visit the professionals at Cobb Women's Health. We can help improve your sexual health. Call us today or schedule an appointment online. We are conveniently located at 1810 Mulkey Road Suite 102, Austell, GA 30106.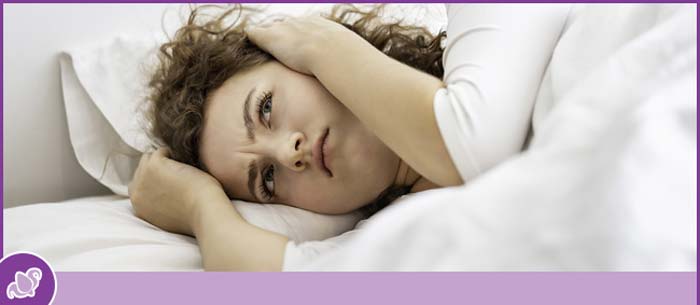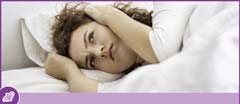 When thinking about sexual dysfunction, many people often think about male performance issues. However, sexual dysfunction is a real issue that countless women face every day. In fact, sexual dysfunction is more common than you may think: 40% of women worldwide report some type of sexual dysfunction, with 1 in 8 women affected by sexual dysfunction associated with personal or interpersonal distress. Fortunately, there are medical professionals who dedicate their practice to helping women overcome their sexual dysfunction, resulting in a happier, healthier life.
What is female sexual dysfunction?
Sexual dysfunction in females refers to problems such as painful intercourse, painful contraction of the vaginal muscles, and problems with sexual desire, arousal, or the ability to achieve an orgasm. It is typically only considered a dysfunction when it causes distress and interferes with sexual health. Female sexual dysfunction is a common condition, affecting about 30 to 50% of women at some time during their life. Sexual dysfunction can be described and diagnosed in terms of specific problems, such as difficulty becoming aroused or achieving orgasm, lack of sexual interest or desire, pain during sexual activity, involuntary tightening of the vaginal muscles, or persistent and unwanted sexual arousal. However, these distinctions are not always useful. Almost all women with sexual dysfunction experience more than one of the aforementioned problems.
What causes a woman not to be sexually active?
There are many different causes for a woman to not be sexually active, including:
Emotional causes, such as:
Stress
Relationship problems
Depression or anxiety
A memory of sexual abuse
Unhappiness with body image
Physical causes, such as:
Hormone problems
Pain from an injury or other problem
Aging, which can cause vaginal dryness
Taking certain medicines, as some medicines for anxiety, depression, and seizures may cause sexual problems
Any of these causes may result in:
Having less desire for sex
Having difficulty feeling aroused
Not being able to achieve an orgasm
Having pain during sex
What can a woman do to help sexual dysfunction?
Because there are many potential symptoms and causes of sexual dysfunction in females, treatment options vary. It is important to know that sexual dysfunction is only a problem if it is troublesome; if it is not, treatment may not be necessary. However, in most cases, women wish to address these concerns. In order to successfully develop a treatment plan tailored to your needs, it is important to clearly communicate all of your concerns and to understand your body and its normal sexual response. In addition, the goals you have for your sex life are important when choosing a treatment and evaluating whether or not it is effective for you.
When should I see a doctor for sexual dysfunction?
Sexual problems are very common, and happen to nearly every woman at least once. It is important to see a doctor about sexual dysfunction when:
Sexual problems occur on a regular basis
The problem persists and negatively affects the relationship with their partner
Sexual problems interfere with quality of life
If you are experiencing signs or symptoms of sexual dysfunction, know that you are not alone. The kind and compassionate professionals at Cobb Women's Health can help address your concerns and figure out what is causing your problems. Call us today to book an appointment. We look forward to serving you! We serve patients from Austell GA, Lithia Springs GA, Mableton GA, Powder Springs GA, Douglasville GA, Fair Oaks GA, Hiram GA, Clarkdale GA, Smyrna GA, and Marietta GA.