Women's Health Care Clinic in Austell GA
At Cobb Women's Health, We offer quality health care for women including mammogram, Pap smear, STD testing, HPV testing, Birth control counseling and management, Well women's exams and many more. For more information, please contact us or request an appointment online. We are conveniently located at 1810 Mulkey Road Suite 102, in Austell, Georgia.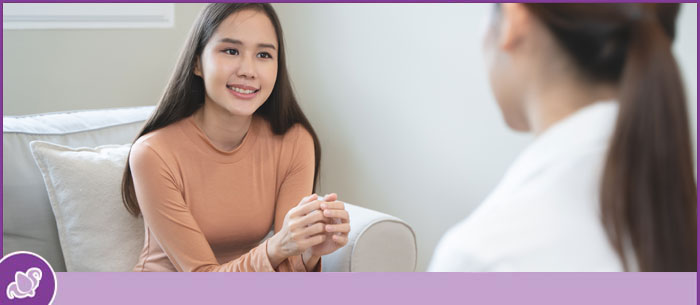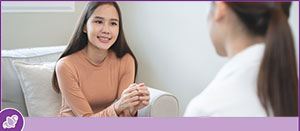 Table of Contents:
What is a women's health clinic?
What is offered for services at a women's health clinic?
What are the benefits of going to a women's health clinic?
What is a women's health clinic?


A women's health clinic is a medical care center staffed and designed specifically to serve the healthcare needs of women. At Cobb Women's Health, we are proud to offer a comprehensive women's health clinic as part of our overall services.

Many primary care or community-based centers will offer specific clinics or programs for women's health, since women often need specified care, as they experience different health issues than men that require different services.
What is offered for services at a women's health clinic?


From pregnancy and birth control to breast cancer and certain chronic conditions, there is various health issues that women specifically need care for. Many of the services women require are related to reproductive health, with some of the most common medical issues or concerns being:

• Irregularities or issues with menstruation, such as excessively painful or heavy periods, skipping periods, or conditions like endometriosis or polycystic ovarian syndrome (PCOS)
• Frequent urinary tract infections (UTIs), pelvic floor disorders, or bladder-related issues
• Vulvodynia (pain around the vulva), bacterial vaginosis, or uterine fibroids
• Ovarian and cervical cancer
• Infertility and pregnancy-related issues and concerns
• Certain chronic diseases and issues that only affect (or most commonly affect) women, such as osteoporosis, or menopause and its resulting health impacts

At a women's health clinic like ours at Cobb Women's Health, you will find services that address any or all of the above issues, and the specific care and testing required. This may include anything from:

• Administration of birth control, including insertion of Intrauterine Devices (IUDs)
• Regular pap smears, as well as regular screening for cervical, breast, or other types of female-specific cancer
• Sexual health care and education, including treating STDs or related health concerns
• Screening for and management of chronic health conditions
• Pregnancy care, including prenatal care, screening before and during pregnancy, labor and delivery care and support, and postpartum support for mom and baby
• Infertility care and services

At a women's health clinic, you will likely be under the care of an OB-GYN (obstetrician-gynecologist), which is a physician specializing in women's reproductive health, including birth and sexual health. You may also have a primary care provider trained more thoroughly and specifically in women's health. If you're interested in the care of a women's clinic and want to know what we can offer and how we can help you, don't hesitate to contact us today.
What are the benefits of going to a women's health clinic?

Women's health and wellbeing is extremely important to the health of the overall population. In fact, maternal and infant mortality rates are regularly used as part of rating the overall health and care access in a certain community, since these are important metrics to measure the health of a population by.

Women have specific healthcare concerns and needs, and having access to a women's clinic can be a very important part of managing your health over time. Historically, women's health has been systematically disadvantaged or poorly researched, leading to many women suffering in silence with their health issues, even today. By going to a women's clinic, you are accessing a care team specifically designed to treat and care for women, and monitor for chronic issues as well as provide support throughout your different life stages. It's also convenient to have all of your healthcare needs in one place. Typically, if you're experiencing a reproductive health issue, your primary care provider will often refer you to an OB-GYN or specific women's health specialist anyway. At Cobb Women's Health, we can address your needs all in one place at our women's health clinic, and are proud to provide this service. To learn more, contact us today for more information or schedule an appointment online. We serve patients from Austell GA, Lithia Springs GA, Mableton GA, Powder Springs GA, Douglasville GA, Fair Oaks GA, Hiram GA, Clarkdale GA, Smyrna GA, Marietta GA and nearby areas!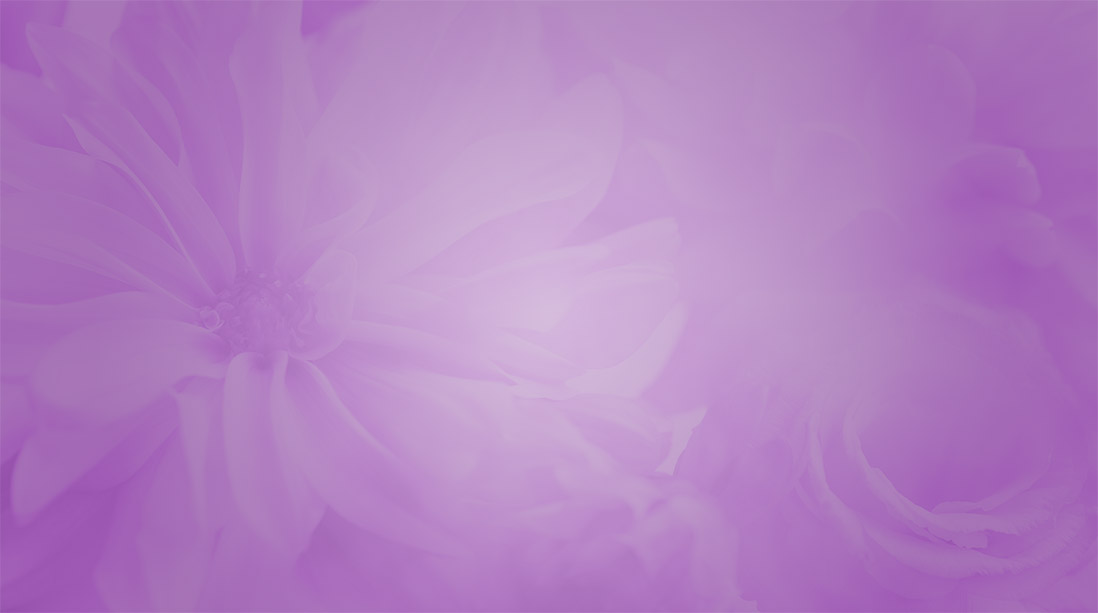 Additional Services You May Need