Menopause Specialist Q&A
Are you looking for a menopause specialist near you? Look no further! At Cobb Women's Health, We provide menopause care and management to help find relief. Call us today for more information or request an appointment online. We are conveniently located at 1810 Mulkey Road Suite 102 Austell, GA 30106.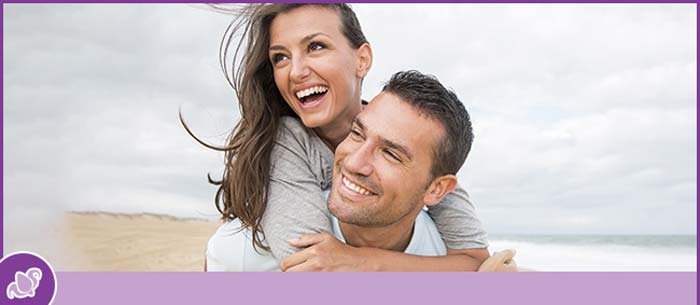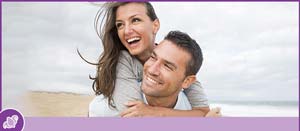 Table of Contents:
What are some menopause symptoms you treat at your clinic?
What are some treatments available at your clinic?
What are some lifestyle changes you will suggest to help me manage my symptoms?
Every woman will eventually experience menopause as they get older. It is a natural process, and in most cases, women do not need treatment for menopause. With that said, some women do experience extremely uncomfortable experience symptoms. If you are experiencing very uncomfortable symptoms related to menopause, visit Cobb Women's Health today. Our experienced gynecologist specialists are available to help make menopause as seamless and pain-free as possible.
What are some menopause symptoms you treat at your clinic?


Our providers have years of experience in treating women who experience the more severe symptoms of menopause. These symptoms include:

• Mood Changes
• Night Sweats
• Hot Flashes
• Sexual Dysfunction

Our providers will work one on one with you to discuss your symptoms and possible treatments for you. While there is no cure for menopause, we'll find the right combination of treatments to address your symptoms to improve your quality of life.
What are some treatments available at your clinic?


• Estrogen Hormone Therapy – This treatment is beneficial for treating hot flashes. We will review with you what dosage and duration are best for you. There are some cardiovascular and cancer risks associated with this treatment, but we'll discuss with you the benefits and risks in full before we make a decision.

• Vaginal estrogen – This treatment is often suggested to treat vaginal dryness. Using a small amount, it can help some urinary and intercourse discomfort.

• Low-dose antidepressants – Some antidepressants have been found to help control hot flashes. They are also commonly prescribed to help with mood swings.

• Osteoporosis medications – Women going through menopause are at a higher risk for bone loss or fractures. Vitamin D supplements may be needed to help strengthen bones.
What are some lifestyle changes you will suggest to help me manage my symptoms?


Lifestyle changes can go a long way to helping you manage your symptoms. We'll work with you to help you implement these changes and track any improvement in your menopause symptoms.

• Hot Flashes – In many cases, hot flashes are usually triggered by something. Often, these triggers are stress, caffeine, hot beverages, alcohol, or even just a warm room. We'll try to pinpoint the cause so you can avoid them. We also suggest dressing in layers, when possible so you can cool down with ease.

• Vaginal Discomfort – Water-based vaginal lubricants can help in this area. Some women are allergic to the chemicals in some lubricants, so we will check for them. Also, staying sexually active does help by keeping increased blood flow to the area.

• Resting – Getting enough sleep can help your overall symptoms. Drinking too much alcohol can interrupt a restful night sleep, as can exercising right before bedtime.

• Relaxation Techniques – Various breathing techniques, massage, and guided imagery can help reduce your stress and your symptoms.

• Pelvic Floor Strengthening – Kegel exercises can improve your pelvic floor muscles, which can improve urinary incontinence.

• Maintaining a proper diet – A good diet will ensure your body is getting all the nutrients it needs. We will work with you to determine if any supplements are needed.

• Quit Smoking – If you are a smoker, you are increasing your chances of hot flashes and starting your menopause earlier.

• Regular exercise – Being physically active on most days helps strengthen your entire body and maintains your health. It helps protects you from a variety of conditions associated with aging.

If you have questions about the treatments we offer or if you'd like to make an appointment, We look forward to meeting you. We serve patients from Austell GA, Lithia Springs GA, Mableton GA, Powder Springs GA, Douglasville GA, Fair Oaks GA, Hiram GA, Clarkdale GA, Smyrna GA, and Marietta GA.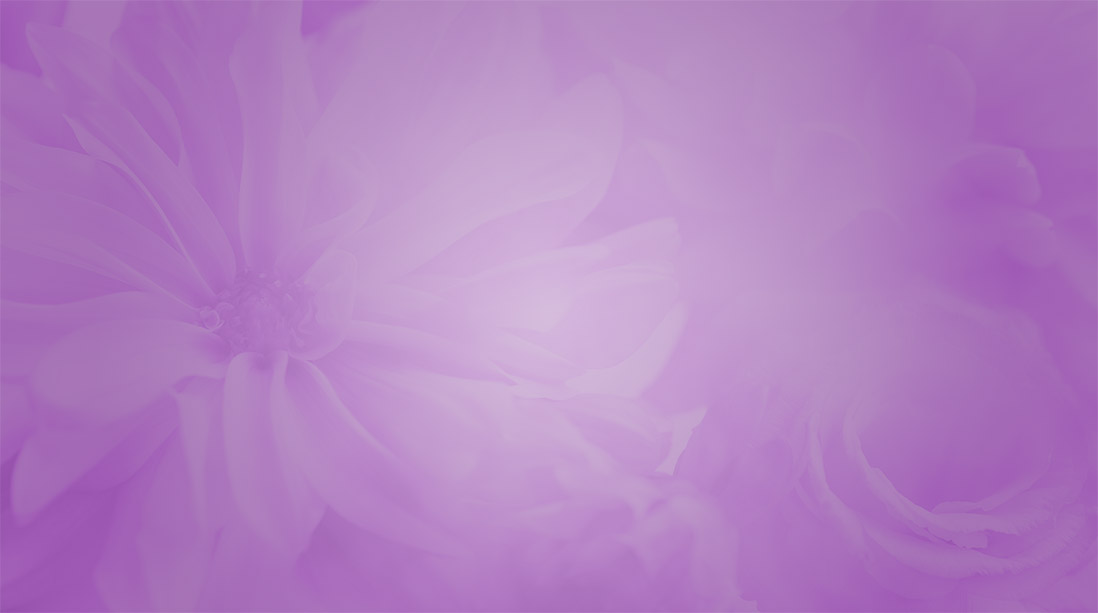 Additional Services You May Need