Hysterectomy Specialist Questions
Common Questions Asked by Patients: What is Hysterectomy? What happens to your body when you have a hysterectomy? What do I need to know about having a hysterectomy?
Getting a hysterectomy can take its toll on the body. Cobb Women's Health will be right there with you every step of the way. Our clinic is conveniently located at at 1810 Mulkey Road Suite 102 Austell, GA 30106. Call us today or request an appointment online!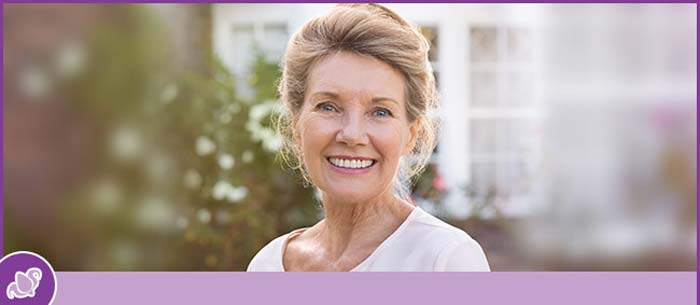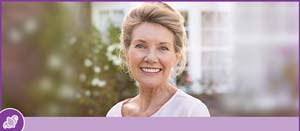 Hysterectomy is a major surgical procedure used to treat various gynecological conditions such as fibroids, abnormal bleeding, pelvic pain, prolapse, pre-cancers, cancers and other growths. The uterus is removed (and sometimes the tubes and ovaries), usually through an incision on the abdomen or in the vagina. This type of surgery may be recommended when other more conservative therapies have not provided adequate results.