Gynecologist Doctor Q&A
At Cobb Women's Health our experienced gynecologists can treat all your health needs and yearly checkups. Located at 1810 Mulkey Road Suite 102 Austell, GA 30106. Call us for more information or book an appointment online.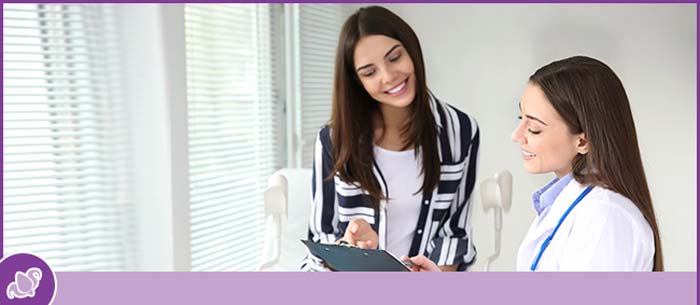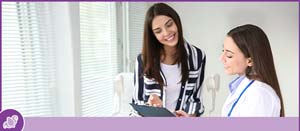 Table of Contents:
What is a gynecologist doctor?
What does a gynecologist treat?
How often should I see my gynecologist?
What is a gynecologist doctor?


A gynecologist is a doctor that specializes in women's health, with a main focus on the female reproductive system.

Here are some highlights of a gynecologist:

• Specializes in the health of female organs.
• Most women start visiting a gynecologist in their teens to help keep their health in check.
• Women are advised to visit their gynecologist for an annual check-up, or if they have any concerning symptoms.
• Gynecologists should be registered and certified with a professional body, like the American College of Obstetricians and Gynecologists.

A gynecologist may treat a girl or woman at any age, and it is recommended to start visiting a gynecologist from the age 13-15.

Building a relationship with your doctor at a young age is important as it allows a girl or woman to be much more comfortable asking questions related to sexuality or menstruation, to name two examples, and offers a solid point of contact if future symptoms occur.
What does a gynecologist treat?


It is smart to visit the gynecologist for regular screening at any time if you have concerns about vulvar, pelvic, abnormal bleeding from the uterus, or vaginal pain. Gynecologists treat a number of conditions: issues involving fertility, menopause, and menstruation; problems with tissues that support pelvic organs, including muscles and ligaments; STIs; urinary and fecal incontinence; premalignant conditions, like cervical dysplasia and endometrial hyperplasia; benign conditions, including fibroids, ovarian cysts, breast disorders, vaginal and vulvar ulcers, and other non-cancerous changes; polycystic ovary syndrome; cancer of the reproductive tract and breasts, and tumors; congenital abnormalities of the female reproductive tract; emergency care relating to gynecology; sexual dysfunction; pelvic inflammatory diseases, like abscesses; sexuality health issues relating to same-sex and bi-sexual relationships; polycystic ovary syndrome; and premalignant conditions, including cervical dysplasia and endometrial hyperplasia.

A gynecologist may also treat diabetes, asthma, depression and personality disorders, cardiovascular disease, thyroid disorders and hormonal issues, and osteoporosis. Preventative medicine may include advice about issues, such as weight loss, and smoking cessation.
How often should I see my gynecologist?


How often you visit your doctor depends on two key things: your health and your age. Women between 21-29 should be visiting their gynecologist once a year for a regular exam and should make visits in between if any issues arise. If you are sexually active before 21, then you should ensure you visit your gynecologist once a year. For women who are under 21 and who are not sexually active may typically see a gynecologist every other year; the ideal time to book the first appointment is around the age of 16. If you are not sexually active, then a pelvic exam may not be necessary; however, if there are issues or concerns, then an exam may be performed.

If you enjoy good health, not pregnant, and not being treated for a disease, then you can see your gynecologist every other year after age 30. Each appointment may involve a pelvic exam and a Pap smear.

Here is what you may expect when going for an annual check-up:

• Immunizations based on risk factors and age.
• Screening, evaluations, and advice.
• A physical examination, which will involve measuring standard vital signs, BMI (Body Mass Index), inguinal lymph nodes, palpating the abdomen, and assessing overall health.
• A breast and pelvic examination (appropriate for the patient's age).
• In some cases, blood or urine samples may be required for a screening test.

If you experience pain, unusual discharge from the vagina, changes in menstruation, odors or other developments, then you should see your gynecologist right away.

If you are a woman, then seeing a gynecologist is an important way to stay healthy. Gynecology is a very important part of healthcare for women, and gynecologists are a trusted medical professional that women feel most comfortable talking to about other medical issues. Visit Cobb Women's Health for more information. We serve patients from Austell GA, Lithia Springs GA, Mableton GA, Powder Springs GA, Douglasville GA, Fair Oaks GA, Hiram GA, Clarkdale GA, Smyrna GA, and Marietta GA.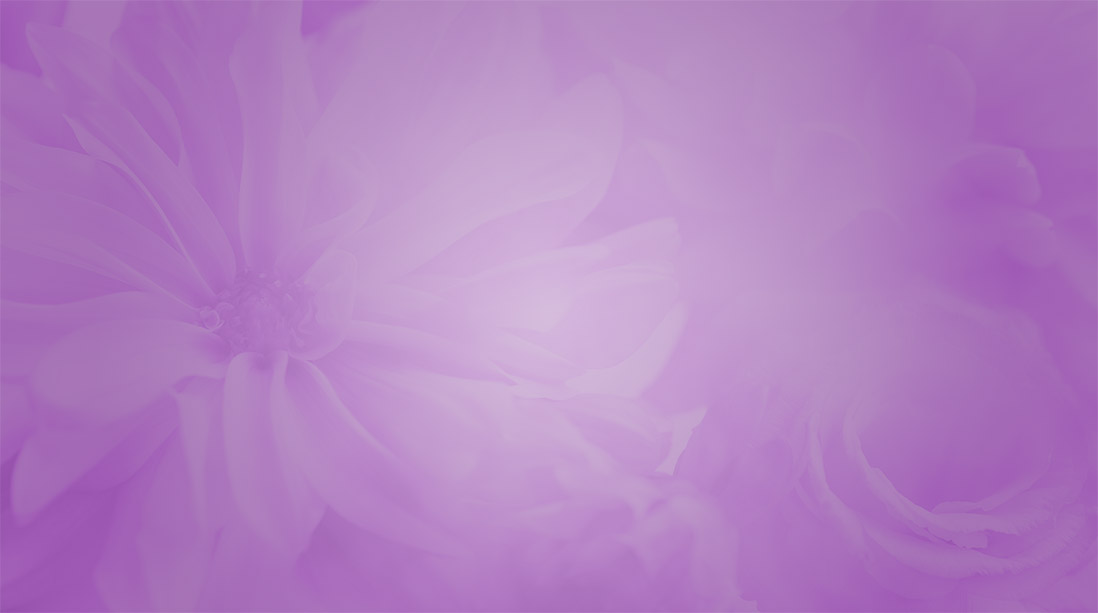 Additional Services You May Need