Hysteroscopy Specialist in Austell, GA
Common Questions Asked by Patients: What kind of doctor performs hysteroscopy? Can a hysteroscopy be done in a doctor's office? Is hysteroscopy major surgery?
Hysteroscopy is a procedure to diagnose and treat causes of abnormal bleeding. Visit Cobb Women's Health to get customize care from experienced gynecologist. We are conveniently located at 1810 Mulkey Road Suite 102 Austell, GA 30106. Call us today or request an appointment online!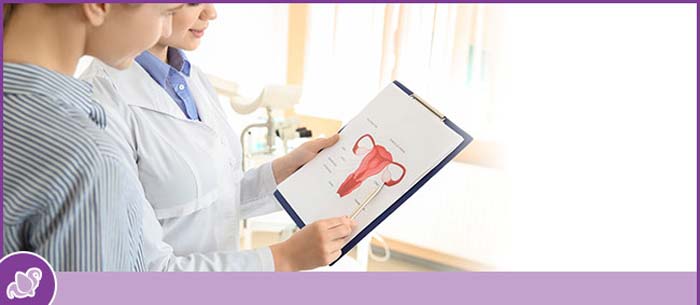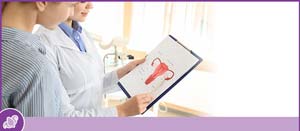 Surgery performed to assess the cavity of the uterus. A small camera is inserted through the dilated cervix to allow the interior of the uterus to be visualized. This procedure is often combined with a D&C. Polyps, fibroids, and other intrauterine masses may be evaluated and sometimes removed in this way.
Visit Cobb Women's Health for more information. We serve patients from Austell GA, Lithia Springs GA, Mableton GA, Powder Springs GA, Douglasville GA, Fair Oaks GA, Hiram GA, Clarkdale GA, Smyrna GA, and Marietta GA.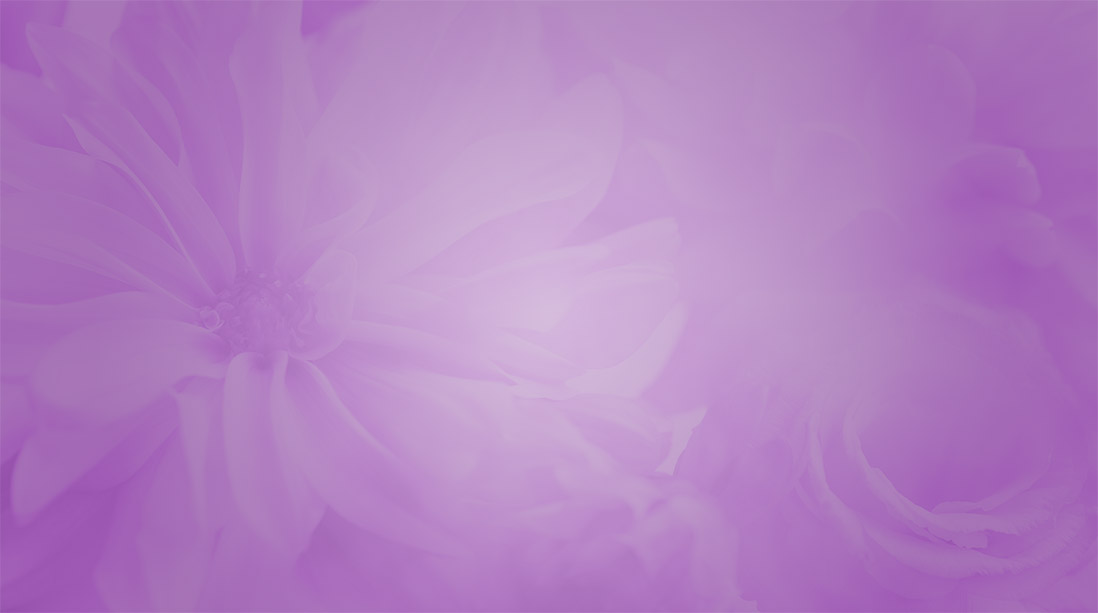 Additional Services You May Need