Confidential STD Testing Clinic in Austell GA
According to research in 2021, more than 2.5 million cases of chlamydia, gonorrhea, and syphilis were reported. The report indicates that in the United States in 2021: 1.6 million chlamydial infections were reported. This 4.1 percent increase from 2020 signals a return to pre-pandemic levels. Private & discreet STI-STD testing is available at Cobb Women's Health in Austell, GA. To ensure your highest level of care, contact us for more information or request an appointment online. We are conveniently located at 1810 Mulkey Road Suite 102 Austell, GA 30106.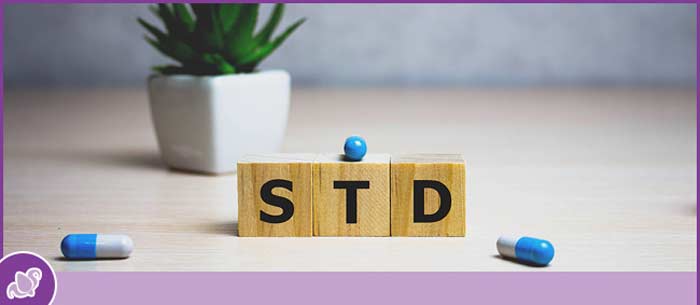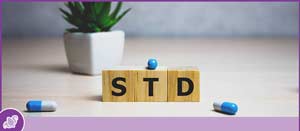 Table of Contents:
What are the STD statistics?
What STD could I contract?
Why should I get tested for an STD?
How does screening work?
Unfortunately, one in two sexually active people catches a sexually transmitted disease by the time they're 25. Each year, almost 20 million cases of STIs (formally known as STDs) occur. While you may not have symptoms of an STI (aka STD), it's possible you have one if you're sexually active and not using protection. Through early detection from Cobb Women's Health, serving Austell, GA, and the surrounding area, you can prevent serious complications like infertility.
What are the STD statistics?


It's estimated that close to 80 percent of all people who are sexually active will contract the human papillomavirus virus (HPV). One in eight people will develop herpes, which is a life-long infection. These statistics aren't taking into consideration the 1.5 million individuals who develop chlamydia each year or the nearly 400,000 individuals who developed gonorrhea in a year.
What STD could I contract?


The most common STI (formally known as STD) is HPV. Usually, HPV doesn't cause any symptoms. It can, however, lead to genital warts that may or may not go away without surgical removal. Some forms can lead to cancer. The second most common STD is gonorrhea, which may cause painful urination, discharge, or painful or swollen testicles. If it affects the anus, it can lead to soreness, bleeding, itching, or painful bowel movements. Sometimes, it causes no symptoms at all.

Another common STI (formally known as STD) is chlamydia. You may not have any symptoms of chlamydia. If you do develop symptoms, you might have pain during sex or pain while urinating. You could experience lower belly pain or bleeding in between your periods. It's possible to excrete pus or a milky discharge.

You could contract herpes, which is an STI (formally known as STD) that's permanent. It can cause a rash. You could have periods of time when you experience symptoms like fever, headaches, or chills.

Another possible STI (formally known as STD) you could have is trichomoniasis, which is caused by a parasite. Most people don't have any signs or symptoms, but those who do may experience itching or burning, burning after urination or ejaculation, or discharge. Sometimes, women notice they have a fishy smell from this particular infection.
Why should I get tested for an STD?


Not all STIs cause symptoms. In fact, it's possible for someone to have an STI for weeks, months, or even years and never even know they have it. During this time, it's possible to pass the disease on to others.

When STIs aren't treated, you could develop an infection known as a pelvic inflammatory disease (PID), especially if you have untreated chlamydia or gonorrhea. This particular infection may cause pain, bleeding in between periods, burning during urination, or a strange odor. When left untreated, it can lead to permanent infertility. It's also possible to have complications during pregnancy as a result of PID.
How does screening work?


You'll need to ask for STD testing unless we detect symptoms of one. Depending on the STIs you're most at risk for, you might have a urinalysis, vaginal swab, or blood test. We may perform a Pap smear to look for any abnormal cells in your vagina or cervix that could indicate you have HPV. If you have sores or blisters, our practitioner will take a sample of the fluid and evaluate it. We may notice you have genital warts either externally or internally.

Once we have the results of your screening, our practitioner will take the appropriate course of action to treat or manage your condition. This often consists of a prescription for an antibiotic.

Book an appointment with Cobb Women's Health in Austell, GA. We serve patients from Austell GA, Lithia Springs GA, Mableton GA, Powder Springs GA, Douglasville GA, Fair Oaks GA, Hiram GA, Clarkdale GA, Smyrna GA, and Marietta GA.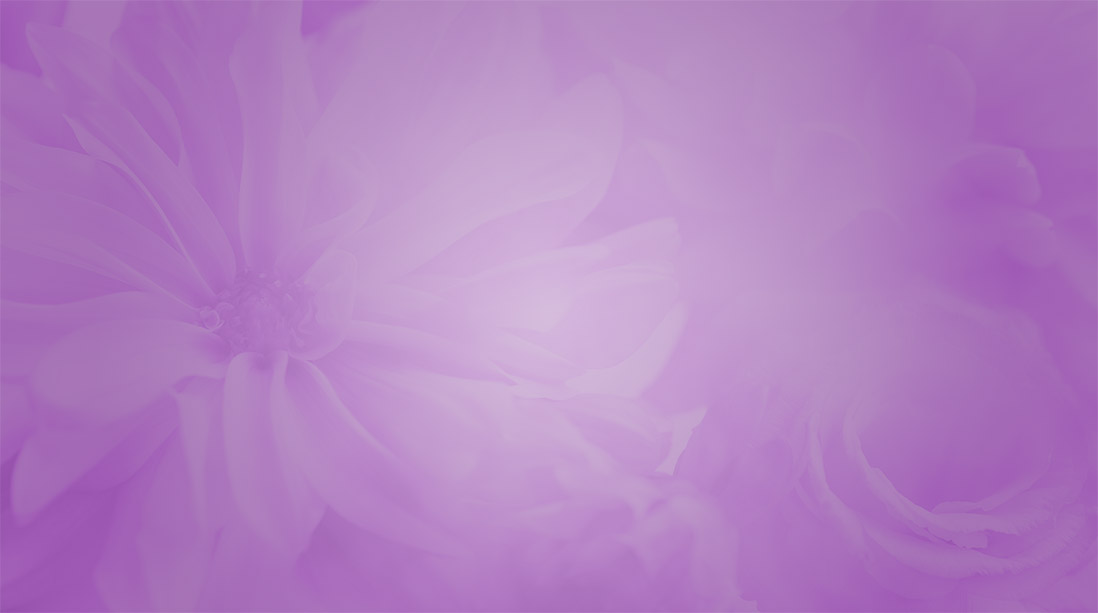 Additional Services You May Need