Top Gynecologist in Austell, GA
Looking for a top gynecology specialist in Austell, GA? Look no further than Cobb Women's Health. Our kind and compassionate professionals are experienced in treating a wide range of conditions that commonly affect women and can help you live a better quality of life. Please call us or book an appointment online today. We are conveniently located at 1810 Mulkey Road, Suite 102, in Austell, Georgia.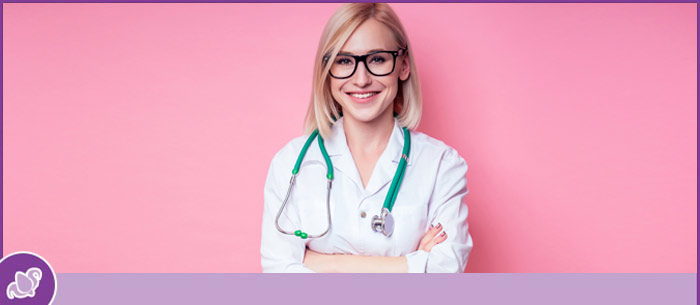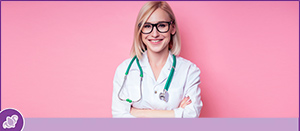 Table of Contents:
What is a gynecologist?
What does a gynecologist do?
What are the most common conditions a gynecologist treats?
When should I see a gynecologist?
Every woman has important health needs, and many of these needs are met through obstetrics and gynecology (OBGYN). Gynecology is the field of medicine that specializes in treating health concerns that commonly affect the female population, especially when it involves the reproductive system. Common examinations and health screenings that gynecologists routinely perform include pelvic exams, Pap tests, and testing and treatment for vaginal infections. Because gynecologists are at the forefront of women's health, it is important for every woman to have a gynecologist. Studies have shown that women with gynecologists face fewer health complications and live a better quality of life than those who do not.
What is a gynecologist?


A gynecologist is a medical professional that specializes in women's health and focuses on evaluating, diagnosing, and treating conditions that commonly affect women. Sometimes referred to as GYN, these medical specialists receive extensive post-doctoral training and are well-versed in all aspects of the female reproductive system, and can effectively address concerns affecting this system. Gynecologists solely treat women and receive extensive training in the diagnosis and treatment of female health disorders and diseases. Women should have a yearly pelvic exam to maintain health and look for early symptoms of the disease.
What does a gynecologist do?


A gynecologist performs a variety of tests and exams focused on women's health, such as Pap tests, pelvic exams, and treatments for conditions affecting the female reproductive system. To ensure their reproductive health is in good standing, gynecologists are responsible for performing the standard yearly exam on adult women. During this exam, the doctor will physically examine the woman, monitor the woman's use of birth control, perform a Pap smear, complete a breast exam and perform STD tests if they are sexually active. Gynecologists are also sometimes certified as obstetricians (known as OBGYNs), and will monitor the health of the mother and the fetus throughout pregnancy.

In addition, a gynecologist also monitors some of the same medical conditions in women normally provided by a general practitioner. For example, if a woman has diabetes, a gynecologist must inform the patient of how their disease is impacting their reproductive organs. Including polycystic ovarian syndrome or cervical cancer, gynecologists also diagnose problems that women may be having with their reproductive organs. If women are complaining of lower abdominal pain or sexual pain, they may also check for vaginal infections and urinary tract infections. Gynecologists also perform minor surgeries on women's reproductive organs, such as tubal ligation (tube tying).
What are the most common conditions a gynecologist treats?


Gynecologists treat many different conditions, both rare and common. Some of the more common conditions a gynecologist treats include:

• Cervical Dysplasia
• Menstrual Disorders
• Pelvic Floor Prolapse
• Pelvic Pain
• Polycystic Ovarian Syndrome
• Uterine Fibroids
• Urinary Incontinence
When should I see a gynecologist?


Between the ages of 11 and 18, a female could potentially see a family practice provider, a pediatrician, or a gynecologist. While the majority of health care needs can be addressed by a family medicine doctor or a pediatrician, there are instances when it would be appropriate to have a younger patient see a gynecologist, such as:

• Delayed puberty (no breast tissue changes before 14 years of age)
• Delayed menarche (no menstrual cycles prior to 16 years of age)
• Painful menstrual cycles, especially if it causes school, work, or other activities to be missed
• Unable to wear a tampon
• Any sexual health concerns or contraceptive needs

If you are looking for an experienced and qualified gynecologist to help you take care of your health needs, come to Cobb Women's Health. Call us today to book an appointment, or visit our clinic. We look forward to serving you! We serve patients from Austell GA, Lithia Springs GA, Mableton GA, Powder Springs GA, Douglasville GA, Fair Oaks GA, Hiram GA, Clarkdale GA, Smyrna GA, and Marietta GA.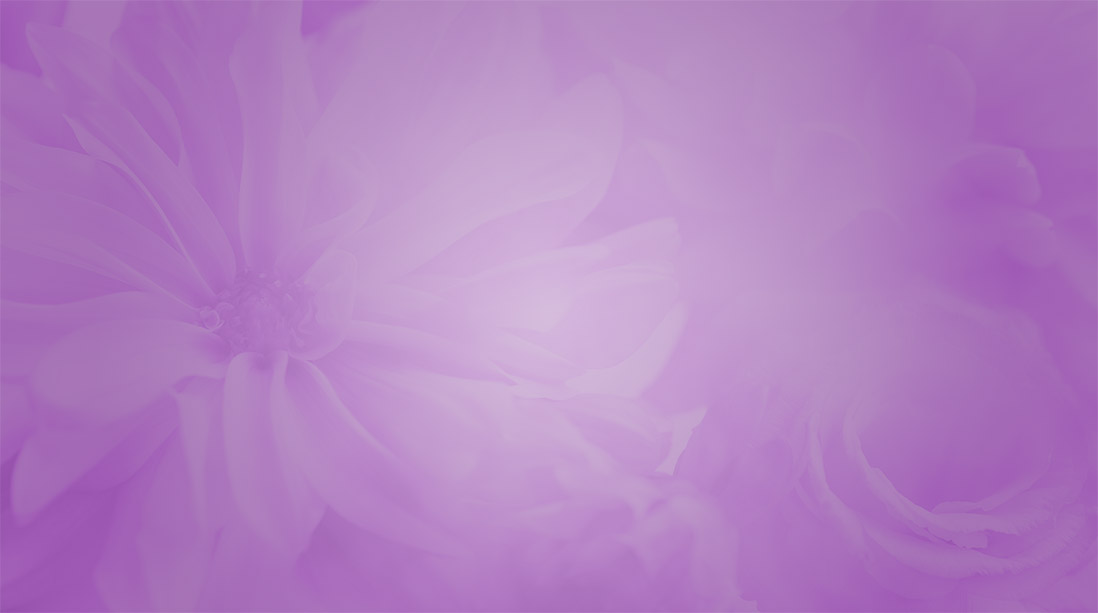 Additional Services You May Need