Gynecology Clinic in Austell GA
For your gynecological health matters, you deserve the top-quality care possible. Trust the experienced gynecologist at Cobb Women's Health. Call us for more information or schedule an appointment online. We are conveniently located at 1810 Mulkey Road, Suite 102, in Austell, Georgia.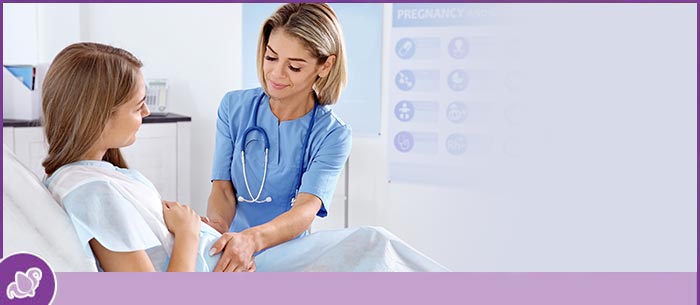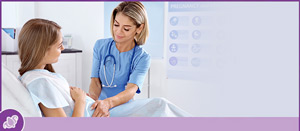 Table of Contents:
What is a gynecological clinic?
When should I first see a gynecologist?
What are the five most common gynecological problems?
What can I expect at a gynecologist exam?
A gynecological clinic is one that focuses on women's reproductive health. They diagnose and treat problems related to the reproductive tract in women. This includes the ovaries, fallopian tubes, uterus, and breasts.
What is a gynecological clinic?


A gynecological clinic provides reproductive and sexual health services. These include Pap tests, pelvic exams, cancer screenings, and tests and treatment for vaginal infections. They diagnose and treat issues like endometriosis, ovarian cysts, infertility, and pelvic pain.

When should I first see a gynecologist?


It is important to see a gynecologist on a regular basis to maintain reproductive health. It is recommended by the American College of Obstetricians and Gynecologists that these visits should begin between the ages of 13 and 15 or when a girl gets her first period.
 
Your first visit is an excellent time to talk about your development and to ask any questions you have about your changing body or sexual health without feelings of embarrassment. Your doctor can provide information about keeping healthy habits and any needed risk prevention that you may wish to know about.
 
Consider your first visit to be a step in a lifetime of healthy habits. A gynecological clinic can be a safe place where you get answers to questions about sexual and reproductive health. It is where you can learn about hormonal changes and puberty. Regular checkups can screen for potential health problems, like breast or cervical cancer. It can also be the place where you can address health concerns in a way that makes you more comfortable than it may be with a primary care provider. This is a great place to talk about and address issues about pregnancy, period concerns, and other issues like cramps or menstrual flow.

What are the five most common gynecological problems?


There are five common gynecological problems: menstrual cycle irregularities; ovarian cysts; endometriosis; polycystic ovarian disease (POCD); and fibroids.

• Menstrual Cycle Irregularities is due to imbalance hormones. Hormones are chemicals that are found in our body. The body's messenger system for numerous systems and functions, including the menstrual cycle, are these substances.
 
• Ovarian cysts can come in many sizes. Women may have cysts and not even be aware of them, living with them their entire life with no problems. An ovarian cyst is a sac that fills with fluid on or around the ovaries. These cysts may be harmless or they may develop into tumors. Most of the time these cysts dissolve on their own. Sometimes the doctor may need to prescribe contraceptives to help them dissolve. These cysts should be monitored to make sure that they do not develop into something more concerning.
 
• Endometriosis is a condition where the lining of the uterus starts to grow outside the walls of the uterus. Usually, it starts to grow on the ovaries or fallopian tubes. It can grow to other areas of the reproductive system, like the bladder, bowel, rectum, or cervix. Symptoms of endometriosis include abdominal cramps, bleeding between periods, pain during sex, and possible digestive problems.
 
• Polycystic Ovarian Disease (POCD) is when the follicles, produced by the ovaries, create cysts instead of eggs. This reduces the number of eggs produced and may cause fertility issues. Other effects can also include depression and mood swings.
 
• Fibroids are generally not dangerous, they can cause discomfort and may lead to complications such as a drop in red blood cells from heavy blood loss, which can cause fatigue. In rare cases, a transfusion is needed due to blood loss.

What can I expect at a gynecologist exam?


The first visit to a gynecologist will include a lot of discussions. This is a time to ask your doctor a lot of questions so that you can become comfortable with them and understand what will happen next. The doctor will ask questions about you and your family history. Many of these questions will seem personal, like questions about sexual activities or menstruation.
 
You may have an examination on your first visit. Most often a general physical exam and an external genital exam are done. You usually will not need to have a pelvic exam done at the first visit. This would only be done if you are having certain problems. If you are sexually active, a test for STIs may be done.
 
The friendly staff at Cobb Women's Health are dedicated to helping you with your sexual and reproductive health problems. If it is your first visit or if something is concerning you, please give us a call. We are located at 1810 Mulkey Rd SW Suite 102, Austell, GA 30106 and serve patients from Austell GA, Lithia Springs GA, Mableton GA, Powder Springs GA, Douglasville GA, Fair Oaks GA, Hiram GA, Clarkdale GA, Smyrna GA, and Marietta GA.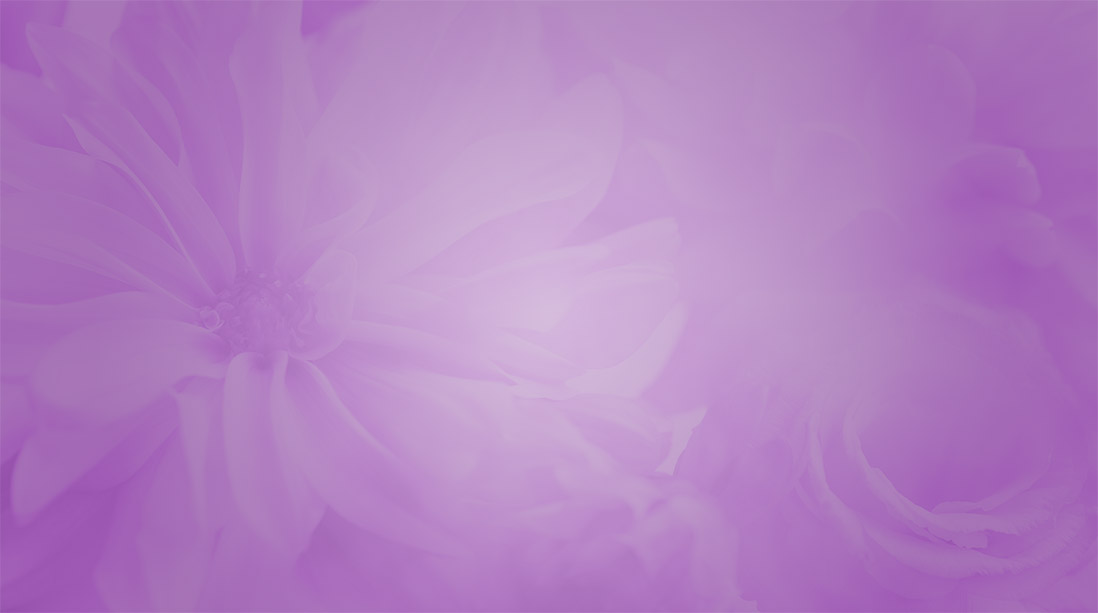 Additional Services You May Need