Do Normal Blood Test Show STDs?
At Cobb Women's Health, we offer safe, professional, and confidential STD screening, treatment, and management. If you suspect that you may have an STD, or would like to book in for testing as a proactive measure, contact us today or book an online to schedule appointment. We are conveniently located at 1810 Mulkey Road, Suite 102, in Austell, Georgia.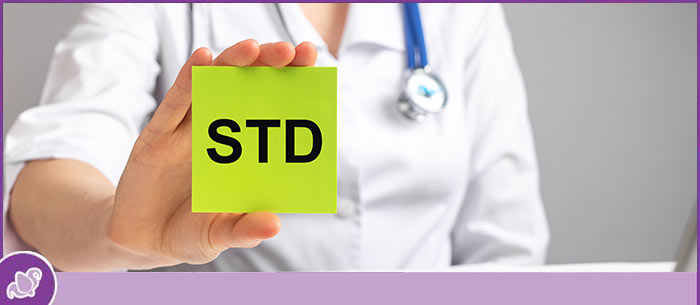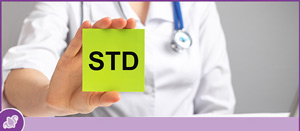 Table of Contents:
What are the first signs of an STD?
Do normal blood tests show STD results?
When do STDs show up on a blood test?
Which STDs are detected by blood tests?
Sexually transmitted infections (STIs), also known as sexually transmitted diseases (STDs), develop when bacteria, viruses, or parasites infect your body as a result of coming into contact with contaminated bodily fluids during sex. These fluids include blood, urine, semen, saliva, and mucus that are exchanged through oral, vaginal, or anal sexual activity.
STDs are contagious and sometimes don't present observable symptoms, which is why it's important to book regular STD testing if you're sexually active. Early identification and treatment can keep you from unintentionally spreading an STD to others.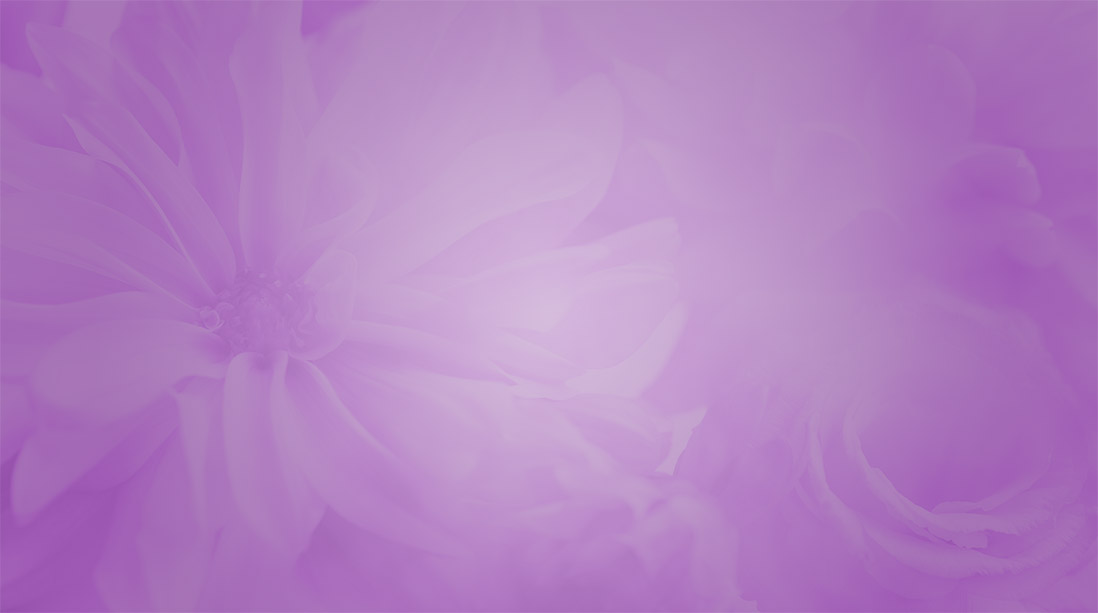 Additional Services You May Need